We are excited to share some news about the future of our beautiful church! 18 months ago we knew our heritage building was in need of repairs and a seismic upgrade. We have an amazing team working on restoring this gorgeous building, but to do that work we need to pilgrimage out for approximately 18 months, starting from February 4th, 2019.
After much searching and many conversations, here is where you will find our 4 services: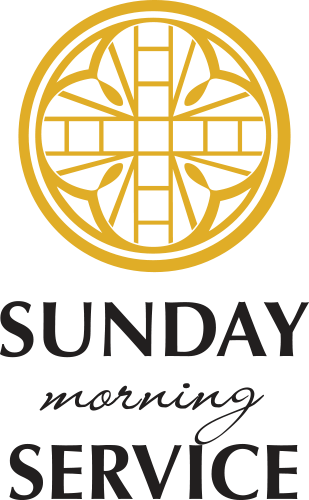 Sunday @ 10:30am
This will happen next door to our church at the Century Plaza Hotel, 1015 Burrard St, 2nd fl.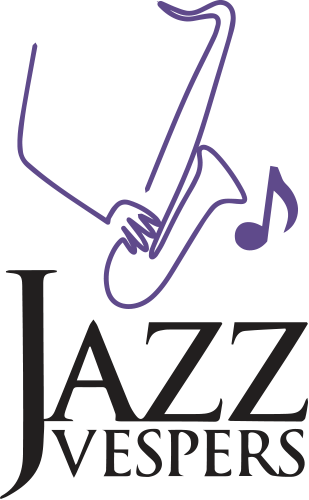 Sunday @ 4:00pm
Vancouver's longest running Jazz Vespers will take place right in our The Salons, 100-1022 Nelson St.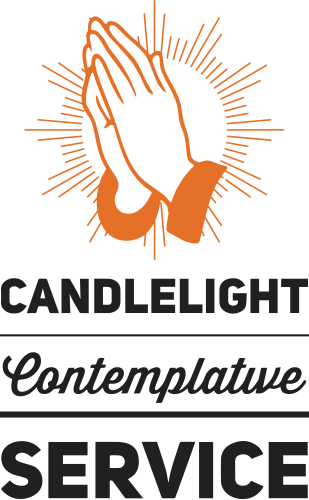 Sunday @ 7:00pm
Contemplative Candlelight and Music will be 10-minute walk away to St Paul's Anglican, 1130 Jervis St.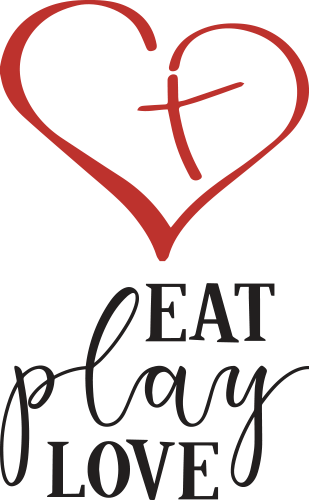 Saturday @ 4:00pm
Eat, Play, Love, our multi-generational worship service will take place in our The Salons, 100-1022 Nelson St.
All other programs, education, lectures, and groups will take place in the Salons. Parking continues to be operational at our church site so you can still park there! For the Candlelight and Music service, there is also paid parking next to St Paul's Anglican.
*** As of January 31, 2020
AMOUNT OF RESTORATION BUDGET SPENT SO FAR…
40%
COMPLETED WORK TO DATE…
45%
2020 Latest Information
MARCH 19TH UPDATE – As of this moment our workers are still working ensuring they have hand washing stations and 2m distance between them. They are separated at breaks and lunch. We foresee a time in the near future that the work will stop on site. We will make sure the church is locked up so no one can get in. As much as I want to be back in the church our priority is people's health.