Children, Youth and Families
How to cope and help your child be well.
Life at Home Resources for All Ages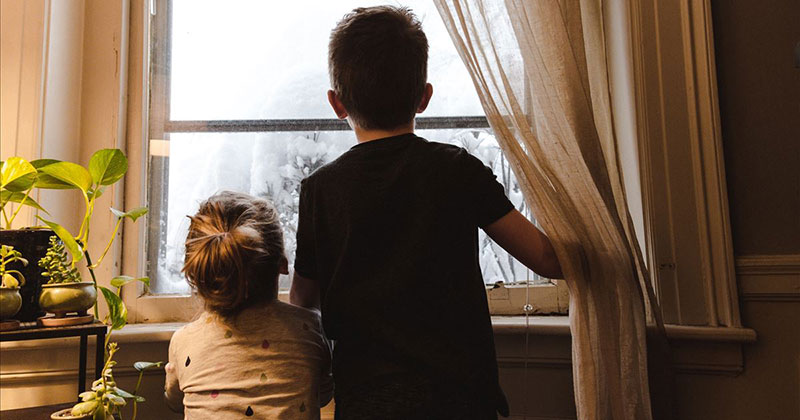 A prayerful meditation practice that we all could do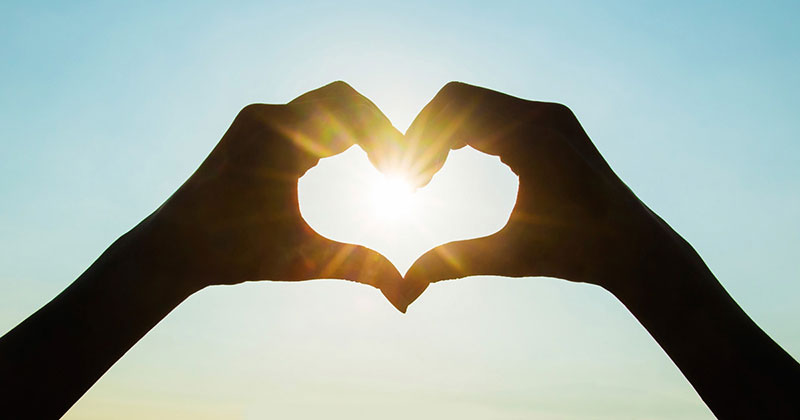 Loving-Kindness Meditation
Strengthen feelings of kindness and connection toward others.
35 Tech Free, Faith Forming, Fun Activities For Families to Do at Home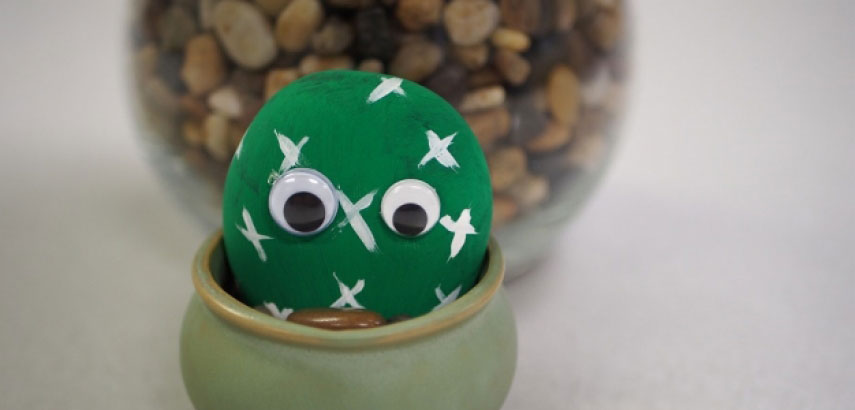 THEY'RE HOOOOME! And so are you. And while you love spending time with your kids, you've got work to do—whether it's paid or unpaid. And if that wasn't challenging enough, you've had little time to do advance prep and stock up on things for them to do; and you also know that while screen time is tempting, too much of it is not a good thing.
Teenagers, what you do right now matters…
… and I want you to understand why. I'm a pediatrician and this is what I think you should know about COVID-19.