Important information you need to know about COVID-19; survival strategies and more! Check the menu above for more resources.
COVID -19 BC Rules and Health Guidelines for Christmas 2020
ACT OF LOVE
I know that you are longing to be together with friends, family and those who bring your heart joy. This Christmas we must stay apart to show those we love how much we care. Plus, if you follow the BC Provincial Government's health guidelines, you will definitely end up on Santa's nice list. READ MORE
New Public Health Orders- Nov 7, 2020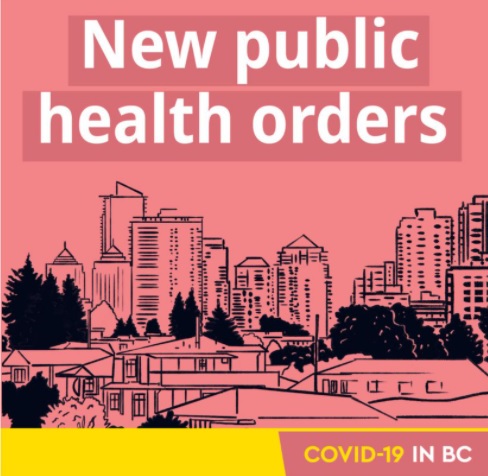 Dr. Henry has issued new public health orders for the Vancouver Coastal and Fraser Health regions. The orders require everyone in those communities, with the exception of Bella Coola Valley and Central Coast residents, to limit social interactions, until November 23. That means:
SOCIAL GATHERINGS:
• Socialize only with your immediate household. No parties or get togethers.
• No community-based social gatherings.
• No unnecessary travel. Stay in your local community.
• No receptions for funerals or weddings.
GROUP PHYSICAL ACTIVITIES:
• Indoor group physical activities must stop until new safety plans can be approved by local Medical Health Officers.
• Indoor sports where physical distancing cannot be maintained must be modified.
• Travel for sports into or out of these regions must stop.
Now is the time for everyone living in the Vancouver Coastal and Fraser Health regions to double down on the actions we know will allow our schools and businesses to stay open – and keep us safe.
Living with face masks: How to stow them, reuse disposables and more
Now that wearing a mask to the mall, to the hairdresser and to school will be a regular occurrence for the next two years or more, a lot of questions have arisen about how it will fit into our busy lives.
COVID-19 Survey from the BC Centre for Disease Control
B.C. has flattened the curve and are preparing to carefully re-start services, the economy and our lives. Your input is important as we develop action plans. Tell the BC Gov't your experience during the COVID-19 pandemic.
BC COVID App
Our Parish Nurse Michelle Lovely has a message for us about the new Covid 19 app and self assessment tool.
Look up BC Covid 19 on your devices to find this app! Click Here For More Info
More about Handling Groceries during COVID-19
Handling Groceries during COVID-19
Reduced-Cost Counselling Options in Vancouver
A resource list of lower-cost, sliding-scale and free counselling services in Metro Vancouver. Updated quarterly.
COVID-19 and Anxiety
Anxiety is a normal reaction to uncertainty and things that may harm us. For many of us, the coronavirus and the COVID-19 illness make for a very uncertain future. People worry about their own health and the health of their loved ones, here and abroad. People may also have a lot of concerns around school or work, their finances, their ability to take part in important community and social events and hobbies, and other important parts of their lives. People who already experience a lot of anxiety may find their anxiety worsening.
Maintaining Your Mental Health During COVID-19
Right To Play recognizes that COVID-19 is changing routines, plans and lives around the world. With these
changes comes an expectedly increased level of anxiety for people at varying degrees. Staying mindful and taking
care of your mental health may prove even more challenging given the 'social distancing' protocol during this
period and ensuring you are looking after yourself and others should remain a priority.
Emergency Response Benefit – Financial support for all Canadians
News release
March 25, 2020 – Ottawa, Ontario – Department of Finance Canada
The Government of Canada is taking strong, immediate and effective action to protect Canadians and the economy from the impacts of the global COVID-19 pandemic. No Canadian should have to choose between protecting their health, putting food on the table, paying for their medication or caring for a family member.
COVID-19 Emergency Meal Maps
Vancouver COVID-19 Emergency Meals Map
The listings for low cost and free meals in Vancouver's DTES in the Vancouver Food Asset Map are no longer up to date due to COVID-19.  Please check the temporary Vancouver COVID-19 Emergency Meals Map, for the current status of these assets, which will be regularly updated as new information from organizations are obtained.
StAW Parish Nurse Message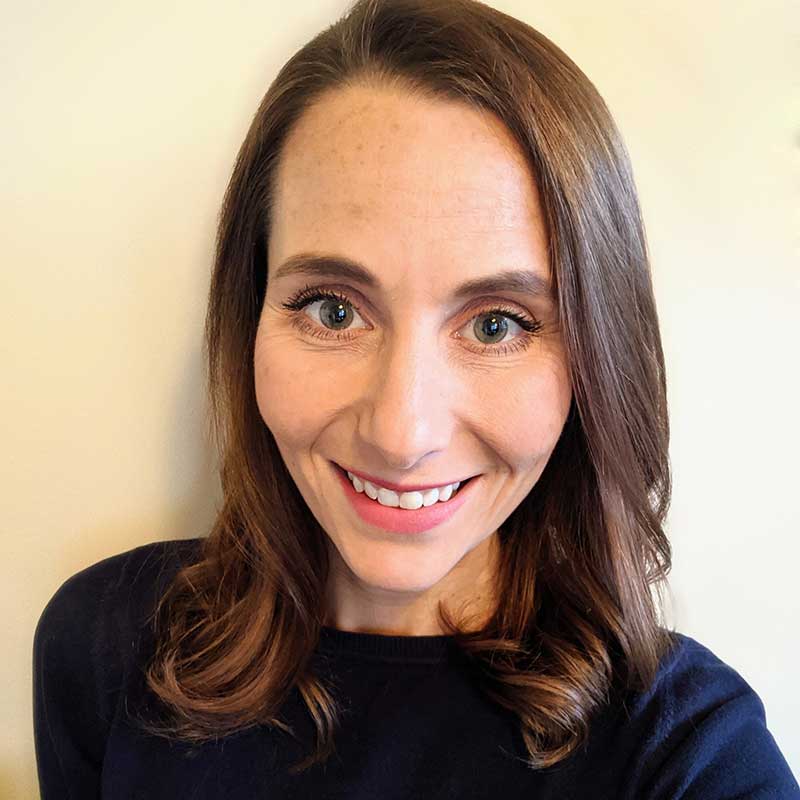 Dear St. Andrews Wesley Family,
As your Parish Nurse and an active member of the church family, I am called to be a part of the ministry team and affirmed by a faith community to promote health, healing and wholeness while caring for the body, mind and spirit. I want to let you know I am here for you in this time of uncertainty.
Supporting one another in times of traumatic events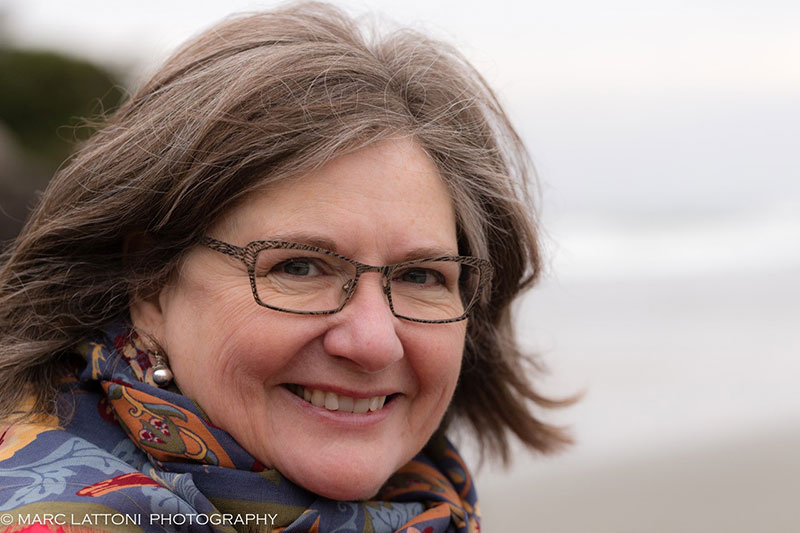 Pandemic Practicums
By Rev. Diane Strickland
The moment when a crisis becomes "real" may be different for each one of us. During our current pandemic that might have happened in a grocery store aisle with empty shelves, or in a sudden realization that a loved one is out of the country, or when picking up a message telling you not to come to work. As time passes with no relief, anxiety builds and our fears increase.
Guidance for People Who Use Substances on COVID-19 (Novel Coronavirus)
BE AWARE that some early symptoms of withdrawal and COVID-19 infection are similar. These include fever and muscle soreness. If symptoms include a persistent cough, it could be COVID-19.
COVID-19: Does the kind of soap I use to wash my hands matter?
StAW: Covid-19 Update
To support collective efforts to mitigate the spread of COVID-19, and following recent Federal guidelines, and with care and concern for all who pass through our doors, St. Andrew's-Wesley is cancelling all in-person gatherings, including our three Sunday services.  Please stay tuned for how you will access services and other programs offered via social media.