Pray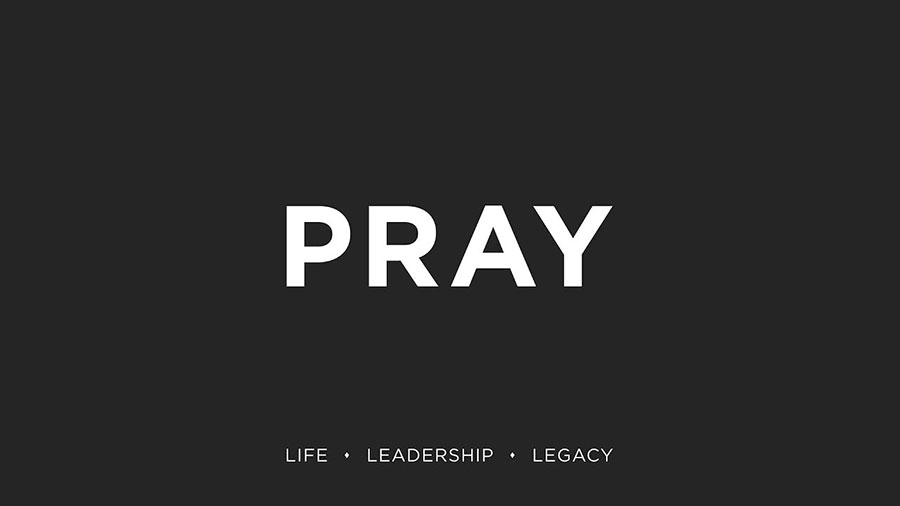 Life, Leadership, and Legacy by pray.com features the world's most passionate and devoted leaders. In these mini-podcast series we get an exclusive look into the stories, experiences, and lessons learned that make these people some of the most influential leaders on earth.
On Being with Krista Tippett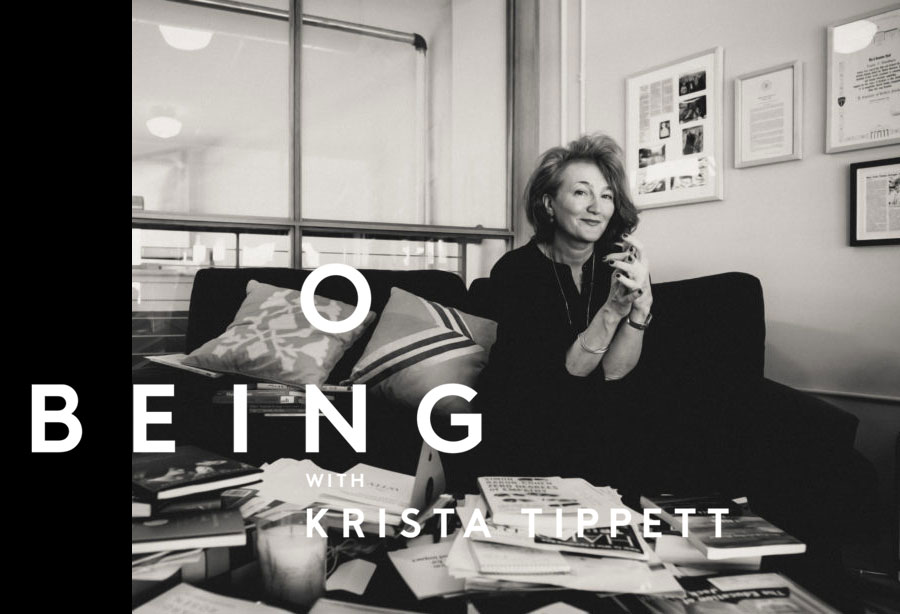 A Peabody Award-winning public radio show and podcast. What does it mean to be human? How do we want to live? And who will we be to each other? Each week a new discovery about the immensity of our lives. Hosted by Krista Tippett.
Tapestry with Mary Hynes (CBC)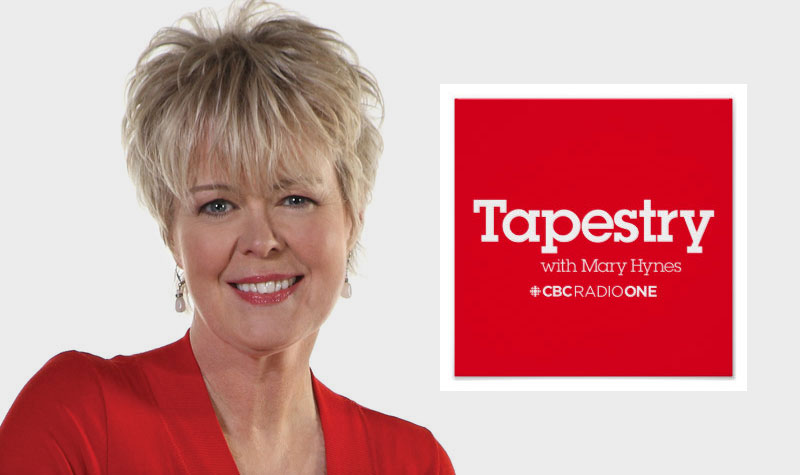 Tapestry explores spirituality, religion and the search for meaning. Find space for your soul every week.