COVID-19 not only challenges the body, isolation and an economy in crisis challenges the mind. Here we have inspiration, nourishment and ways to keep sane and be grateful, in spite of it all.
Now that we are done talking about the end of the world…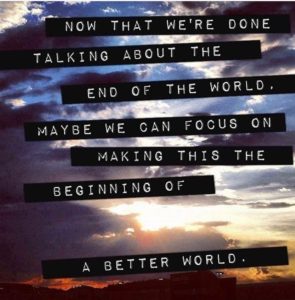 Prayers for Community in a Time of Pandemic – Corrymeela
Corrymeela is a community in Northern Ireland that works for reconciliation between Catholics and Protestants.  Their resources are well worth exploring; you can find beautiful poems and prayers for a community in a time of crisis, pertaining to the COVID-19 pandemic which has touched us all, one way or another.
Candles of Hope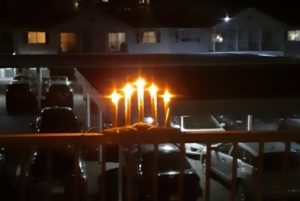 An open explanation for why the 5-candle candelabra on our railing. This tradition is from the East coast of Canada. We have travelled to Newfoundland and Labrador many times over the last 15 years and we learned this tradition from the local people.
In years past the fishermen of the many coastal communities would be out on the ocean and sometimes get caught in the thick, cold North Atlantic fog. The women were left back at the house to tend to the chores and families. It was when the fog rolled in that those in the homes along the shoreline placed candles in the window facing the ocean so that the fishermen could see the amber lights through the fog and know that there was hope to reach the rugged shoreline.
Lucy and I hope that as we navigate this unprecedented "fog" you will see our lights of hope and know that there is hope as we each do our part to get through this safely and with continued health.
With affection and gratitude,
Thomas and Lucy Baerg
This Is Just To Say by Tom Cull
I have eaten
the peanuts
and potato chips
and canned oysters
and trail mix
and rice crackers
and dark chocolate
and chocolate chips
that were in the pantry 
and which 
you were probably 
saving
for apocalypse 
Forgive me
they were delicious
and it was late
and I was bored 
Ode to Social Distancing – by Maria Spann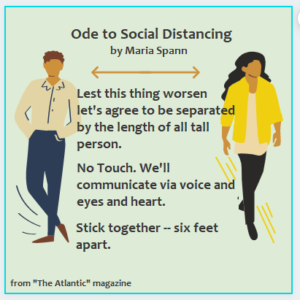 Lockdown
By Br. Richard Hendrick, priest-friar of the Irish branch of the Capuchin Franciscan Order
Words, poetic and prose, of Thomas Moore
'Though dark are our sorrows, today we'll forget them,
And smile through our tears, like a sunbeam in showers:
There never were hearts
More form'd to be grateful and blest than ours.'
A New Virus
Written by Rev. Don Robertson, a friend of our congregation and retired United Church minister
Sitting side-by-side in Church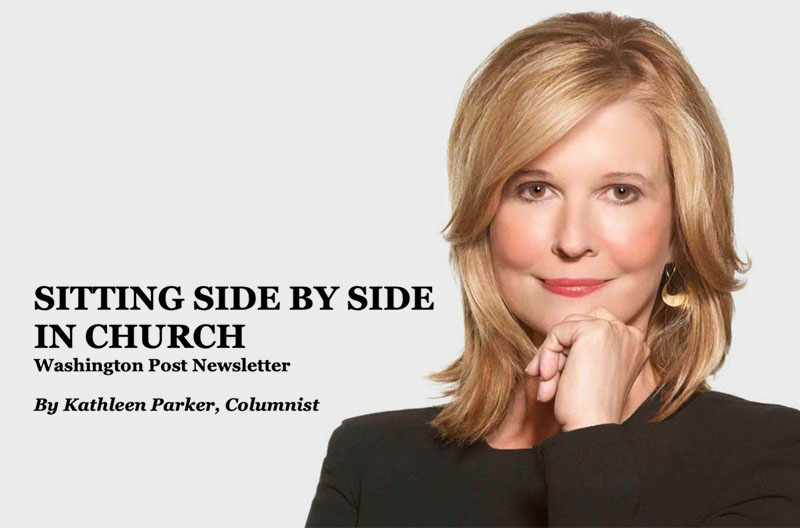 PAWLEYS ISLAND, S.C. — An odd thing happened last Sunday. A friend was visiting and invited me to join her for church — not in a physical house of worship but streamed via Zoom from her pastor in Arlington, Virginia.