St. Andrew's Wesley is moving in an exciting direction.
Throughout history, beauty (architecture, stained glass windows, statues, paintings, music and dance), faith (prayer, liturgy, theological discussion) and justice (the abolition movement, women's rights, children's right, civil rights, gay rights) have gone hand in hand.  We'll explore how these connections are manifested today and might be developed at St. Andrew's Wesley.  Be part of the conversation and help set the direction!Please join us for an inspiring series. We will explore this topic in two Worship Services and two Wednesday educational sessions.
Sun, Nov 15 at 10am
Sunday Worship with Rev. Cheryl Bear
Wed, Nov 18 at 7pm
Wednesday Education with Phil Porter
Sun, Nov 22 at 10am
Sunday Worship with Dawn Pemberton
Wed, Nov 25 at 7pm
Wednesday Education with Keith Murray
Bios:

Rev. Cheryl Bear, from Nadleh Whut'en First Nation, is well known as an important and respected voice on behalf of Canada's Indigenous peoples, a speaker and teacher who has traveled to over 600 Indigenous communities in Canada and the United States sharing her songs and stories. She also visits non-Native communities (schools, government, churches and businesses) holding workshops to raise awareness and understanding of Indigenous issues.
Cheryl is a multi-award winning singer/songwriter who shares stories of Indigenous life through story and song. She has released three albums: Cheryl Bear (self-titled), The Good Road, and A'BA. Cheryl's albums have received three Indigenous People's Choice music awards, two Covenant Awards and a Native American Music Award.
Cheryl is a founding board member of NAIITS, an Indigenous learning community. She is also an Associate Professor at Regent College in Vancouver, BC. Cheryl has an earned Doctorate from The King's University in Los Angeles, and Master of Divinity degree from Regent College. Her doctoral work presents an approach to First Nations ministry from the foundations of Indigenous worldview and values. She believes that leaders who are more fully informed about Indigenous worldview, culture and values will see a dramatic increase in their effectiveness in ministering to Indigenous people in North America as well as the practical missiological and theological principles explored can be implemented in any cross-cultural ministry context. https://cherylbear.com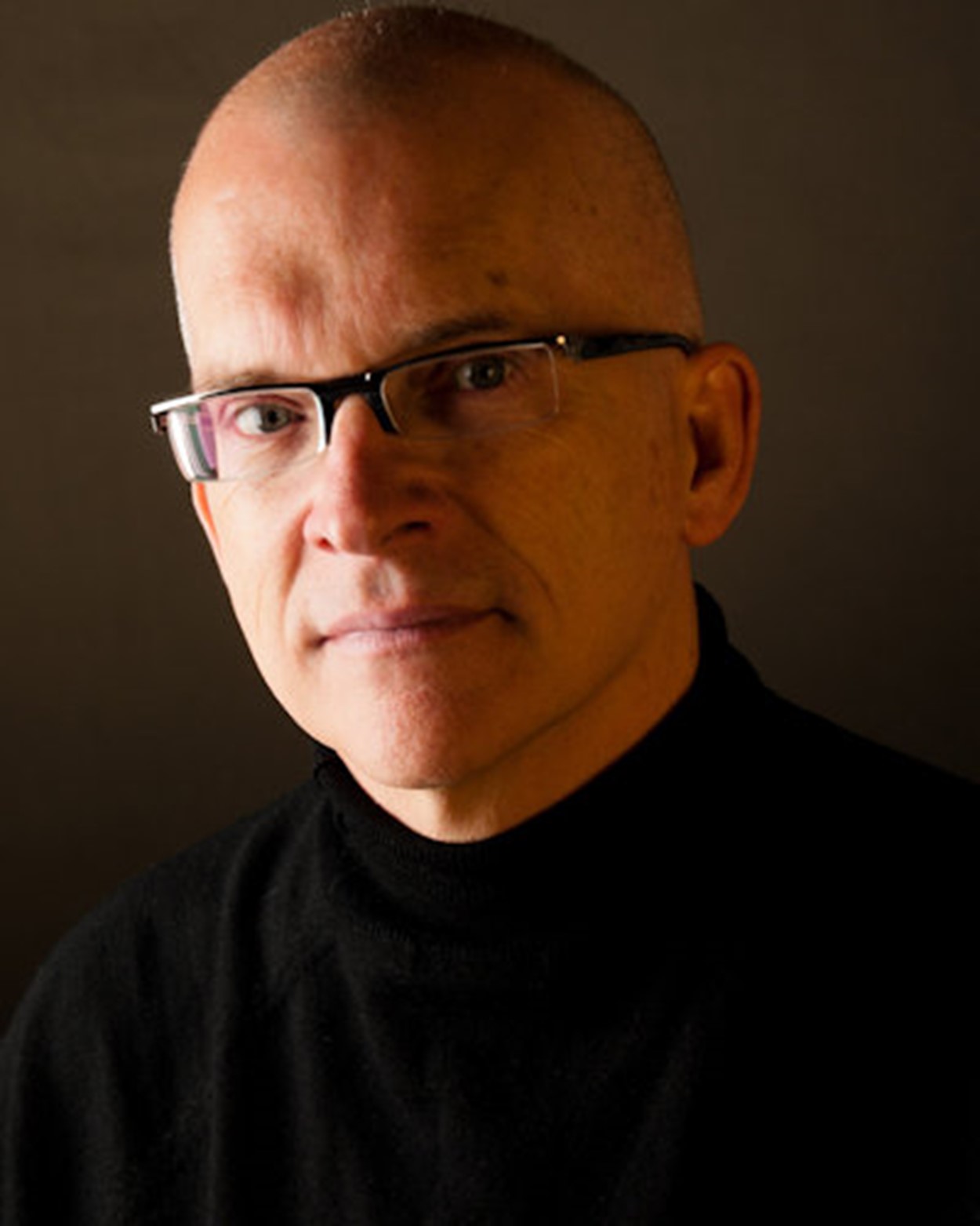 Phil Porter served as Artist in Residence at the First Congregational Church of Berkeley for 24 years.  In 1979 he began the Body and Soul Dance Company, then in 1989 WING IT! Performance Ensemble and also InterPlay, a global social movement dedicated to ease, connection, human sustainability and play. He continues to serve as the co-director of the non-profit organization, Body Wisdom, Inc. that oversees all InterPlay activities which have spread around the world.
Phil is a visual artist, writer, composer, performer, graphic designer and minister with the United Church of Christ.  He came to Vancouver in 2014 as one of the keynote speakers for our first Spirit Pride Conference. Currently, Phil attends City of Refuge Church in Oakland, a congregation served by Rev. Dr. Yvette Flunder.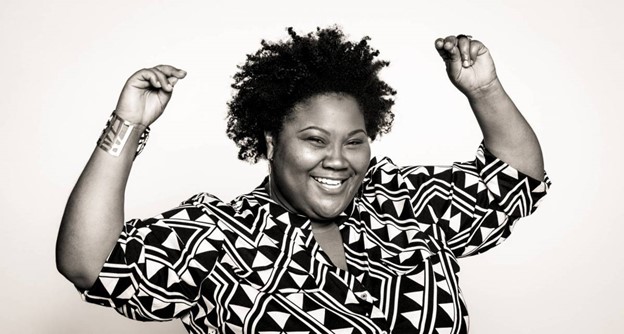 Dawn Pemberton has deep musical roots that take her powerful voice from gospel and soul to jazz, funk and world music. She has become a staple of the Vancouver music scene and can often be found tearin' it up as a vocalist, teacher, facilitator, choir director and "go to girl" for live performances and studio sessions. A passionate songwriter and performer, Dawn crafts her music with a sense of adventure, quirkiness, and serious groove and shapes it into her own unique and dynamic package.
We're delighted to welcome back Dawn as she sings and reflects on how her art form is inseparable from her faith and passion for justice for all. https://dawnpemberton.ca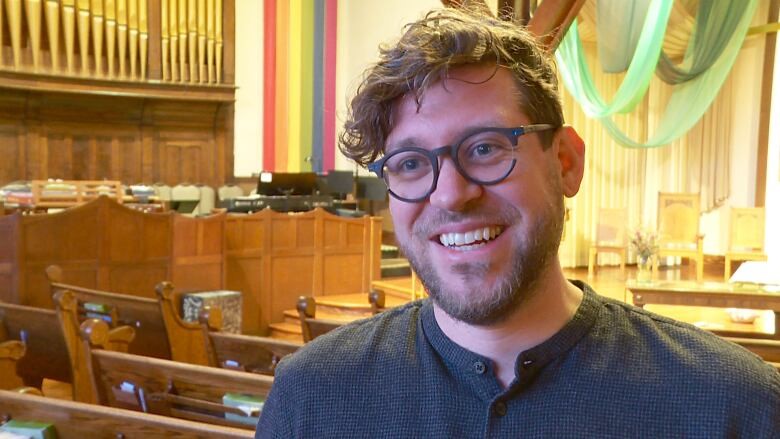 Keith Murray, is a transdisciplinary artist –a writer, designer, activist, speaker, facilitator and faith leader. They have exhibited internationally, including the MoMA in NYC, and have won awards for their innovative art direction in theatre. Keith is a curator, mentor and facilitator to emerging artists and has developed and facilitated programs for queer and trans youth, and was the first artist in residence at the Institute for Art Religion and Social Justice at Union Theological Seminary.  Keith Murray is Currently the Affirming Coordinator at Hillhurst United Church in Calgary, as well as an M.Div. Theology Student at Vancouver School of Theology.