Contemplative Candlelight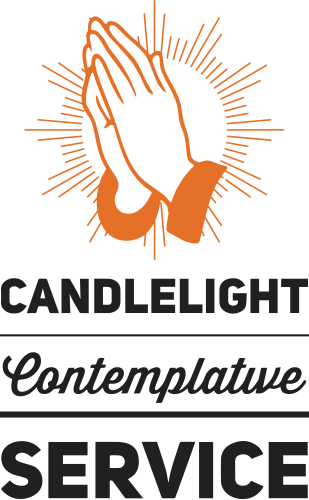 Restarting November 29th
on the last Sunday of the month @ 7:00pm
Via our website or Youtube! 
Go deep into the mystical places of your soul in this contemplative experience that blends the ancient practices of prayer, chanting, singing and releasing your burdens to the flames. Join us for an online service at 7pm, and group and one on one reflection and prayer via Zoom at 7:30pm.