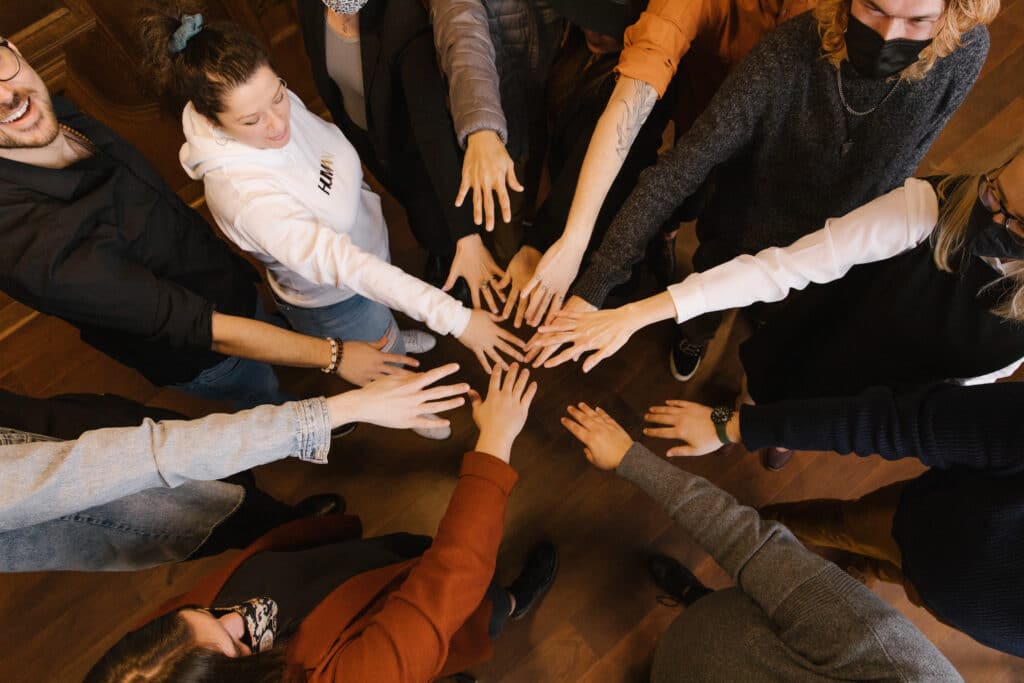 (Grades 8 – 12)
2nd & 4th Tuesdays, 6:30pm, Miles/Nixon Room
This is a space for youth to talk about the big questions of life and practice doing life the Jesus way in a safer, brave, and LGBT2Q+ inclusive space.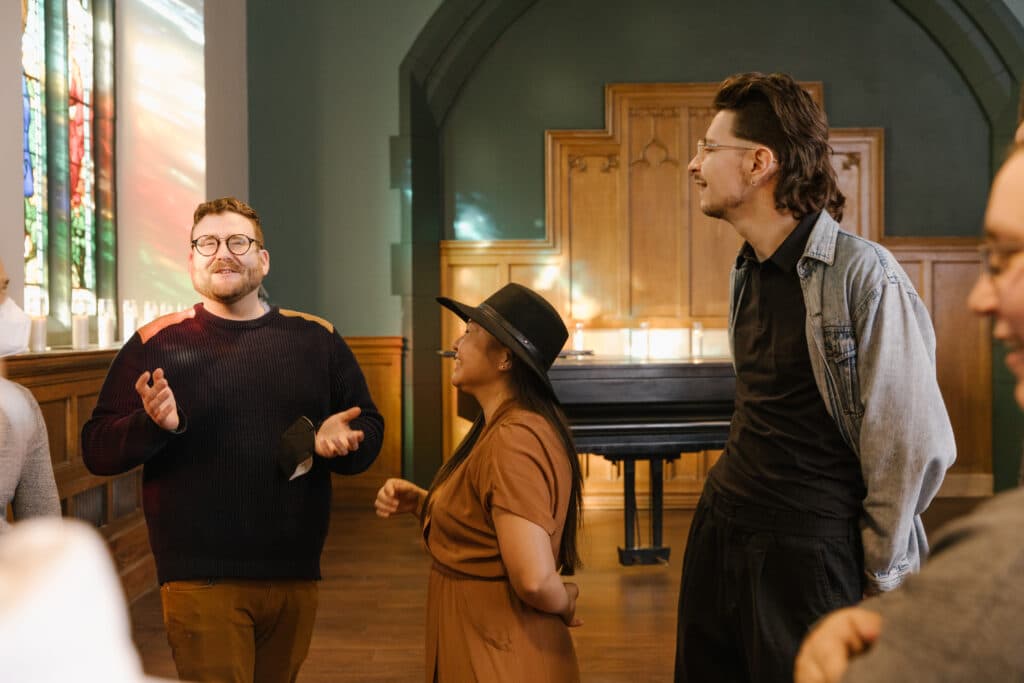 3rd Tuesdays, 6:30pm, in the Narthex & Sanctuary
An evening of food, community, and exploration for all ages. Come for a simple meal and stay to dive into the Art, Spirit, & Social Justice theme of the month. A perfect evening to get connected.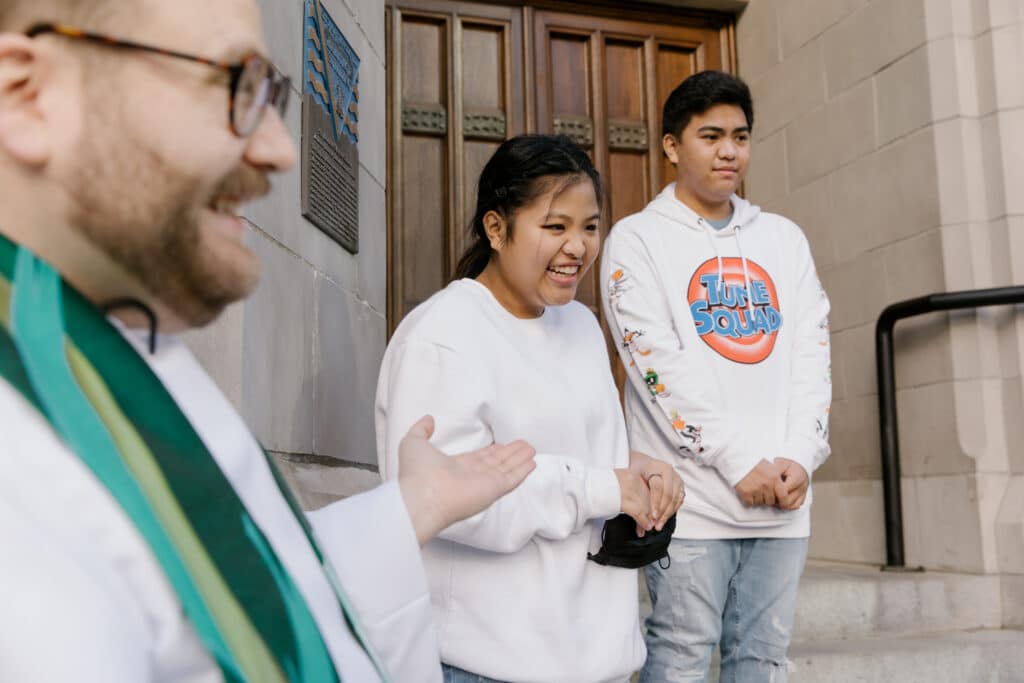 (Grades 8 – 12)
Sundays, 10am, in the Sanctuary & Classrooms
Want a Christian spiritual education for your child that is fun, accessible, and progressive? Sunday Club is where friendships are formed, and age-appropriate curriculum, activities and games will help your children learn about the Bible, explore their questions, and honour their own spiritual insights.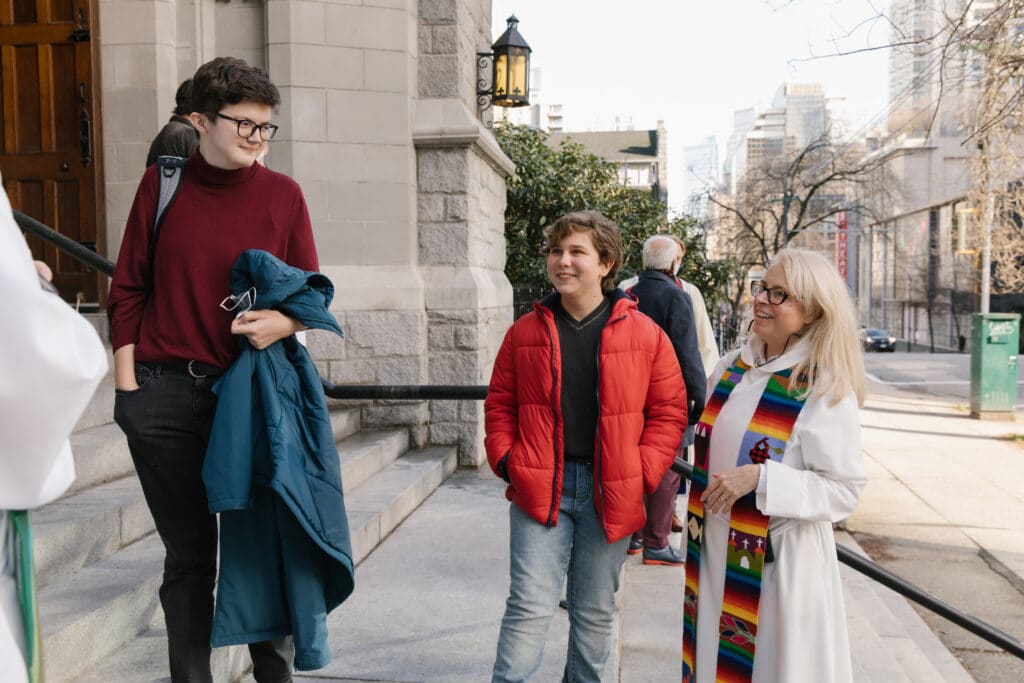 (Ages 19-35)
1st Sundays, 6pm, in the Chapel
A simple gathering centered around community, charcuterie, and spiritual formation ending with Communion before joining the 7pm Candlelight & Music Service. 
Come and commune with other young adults.