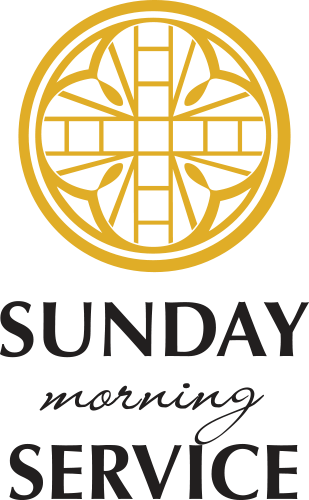 Sunday Worship
No matter who you are, whoever you love, or whatever path you are on, we welcome folks of all ages and stages to this inclusive, LGBTQ positive and intergenerational community that asks the big questions about life! Experience engaging classical, folk and Celtic music, progressive ideas, and conversations that matter…In this time of COVID 19, let us help you fill your cup! Click here to join our service.
Looking for worship and youth groups for your children and teens?  Let us connect you with our Children and Youth team to find the spiritual resources that are right for your family.
ARTIVISM SERIES
Wednesdays at 7pm via Zoom.
Join us for this fascinating series where we will learn from artists who will share their work and why it matters to them, while weaving in discussions and themes around Spirit and Social Justice.
Oct 6th- Tom Carter
Oct 13th- Clare Yow
Oct 20th- Xwalacktun OBC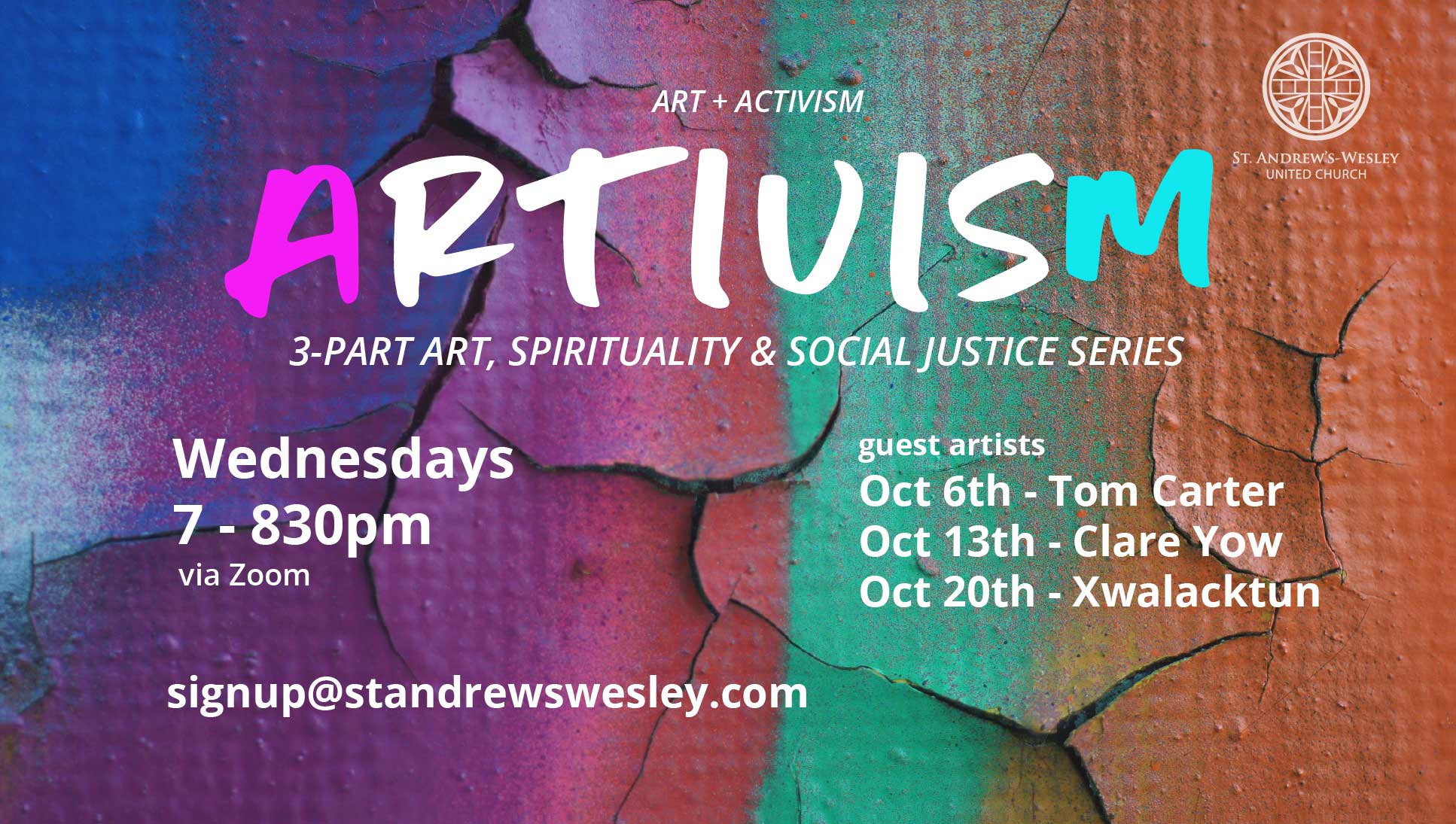 UNITED CHURCHES REMEMBER: A SPECIAL EVENING SERVICE

A memorial for all those who died during the pandemic, including those to Covid and the opioid crisis. Monday, Nov. 1, 7pm

In partnership with the Pacific Mountain Region of the United Church of Canada, Moms Stop the Harm, First United, and the St Paul's Hospital Foundation, join us of this special memorial service that honours those lost in Covid and in the opioid crisis.