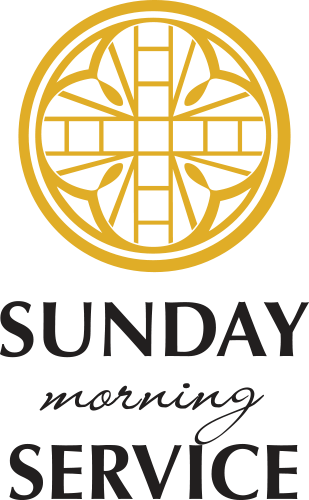 Sundays Online Worship
No matter who you are, whoever you love, or whatever path you are on, we welcome folks of all ages and stages to this inclusive, LGBTQ positive and intergenerational community that asks the big questions about life! Experience engaging classical, folk and Celtic music, progressive ideas, and conversations that matter…In this time of COVID 19, let us help you fill your cup! Click here to join our service.
Looking for online worship and youth groups for your children and teens?  Let us connect you with our Children and Youth team to find the spiritual resources that are right for your family.
SURVIVAL STORIES: A Lenten Guide of Resilience and Hope

What stories of survival have shaped us? Courageous members of our congregation have shared stories of resilience and hope that comes from places of struggle and loss. This Lent we explore how surviving tough experiences has been a source of hope and strength.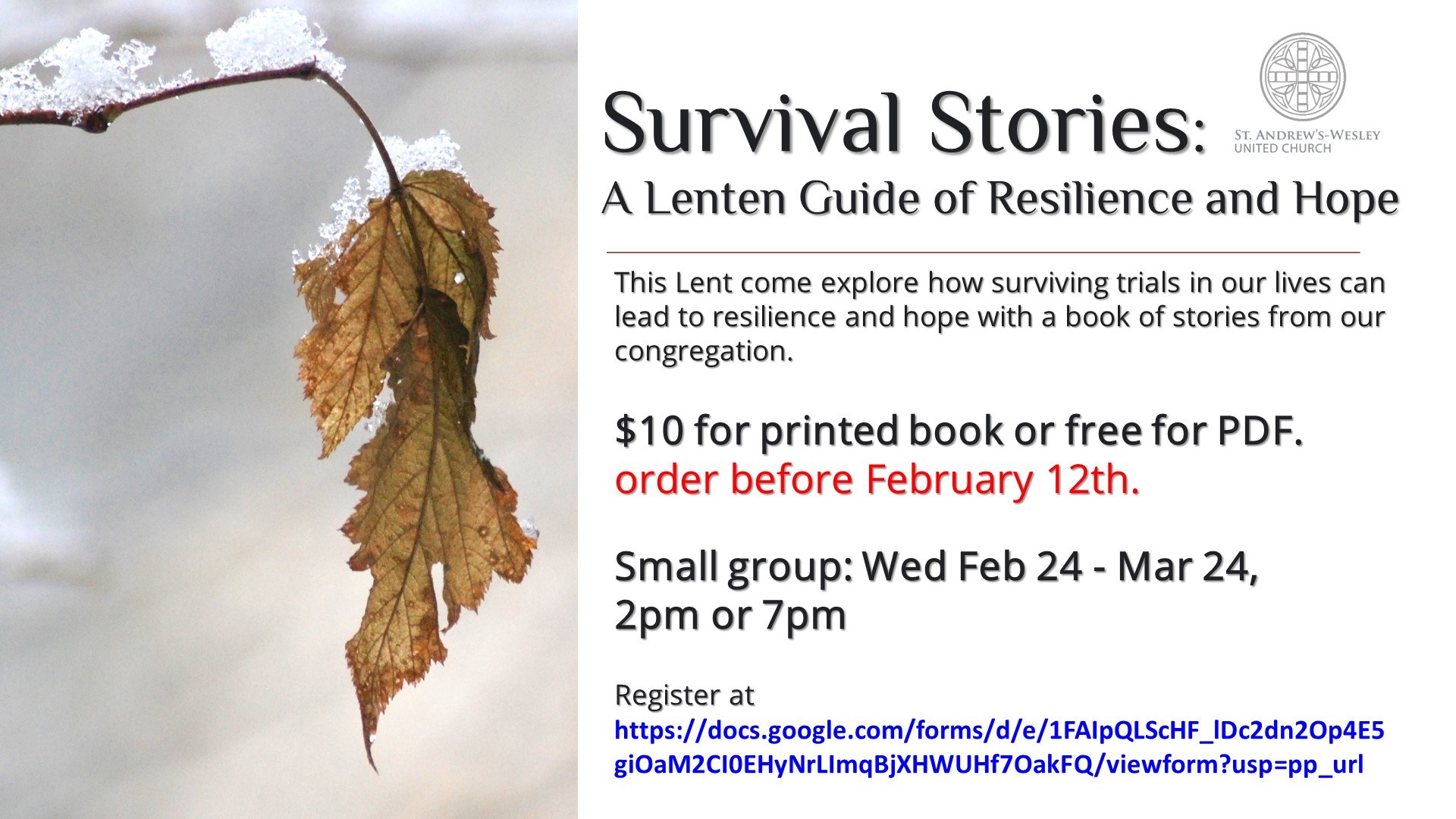 OSCAR SERMON SERIES
A Theological Review of Some of the Year's Best Films

Sun, Feb 28th – The Trial of the Chicago 7
Sun, Mar 7th – Ma Rainey's Black Bottom
Sun, Mar 14th – Soul
Sun, Mar 21st – Minari

Join us on our Youtube channel at 10am