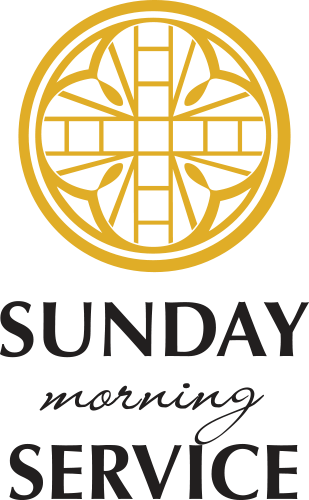 Sundays Online Worship
No matter who you are, whoever you love, or whatever path you are on, we welcome folks of all ages and stages to this inclusive, LGBTQ positive and intergenerational community that asks the big questions about life! Experience engaging classical, folk and Celtic music, progressive ideas, and conversations that matter…In this time of COVID 19, let us help you fill your cup! Click here to join our service.
Looking for online worship and youth groups for your children and teens?  Let us connect you with our Children and Youth team to find the spiritual resources that are right for your family.
ANTI-RACISM RESOURCES

Below are resources for understanding systematic racism and white privilege, articles from people of colour, and a list of organizations that are addressing anti-black racism that you could support right now. As Christians, set aside time this week to explore at least one of these as we answer God's call for justice.