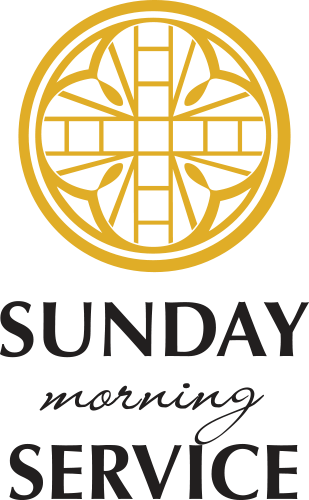 Sundays Online Worship
No matter who you are, whoever you love, or whatever path you are on, we welcome folks of all ages and stages to this inclusive, LGBTQ positive and intergenerational community that asks the big questions about life! Experience engaging classical, folk and Celtic music, progressive ideas, and conversations that matter…In this time of COVID 19, let us help you fill your cup! Click here to join our service.
Looking for online worship and youth groups for your children and teens?  Let us connect you with our Children and Youth team to find the spiritual resources that are right for your family.
HEART AND ACTION: OUR COMMITMENT TO RECONCILIATION

Please join us for this circle to process feelings and generate action around reconciliation in our congregation and in our lives. This will be a place to collectively grieve the confirmation of finding the bodies of indigenous children in the Kamloops residential school but will also be an invitation to reconciliation action.  This simple circle process is for moving from the head to the heart.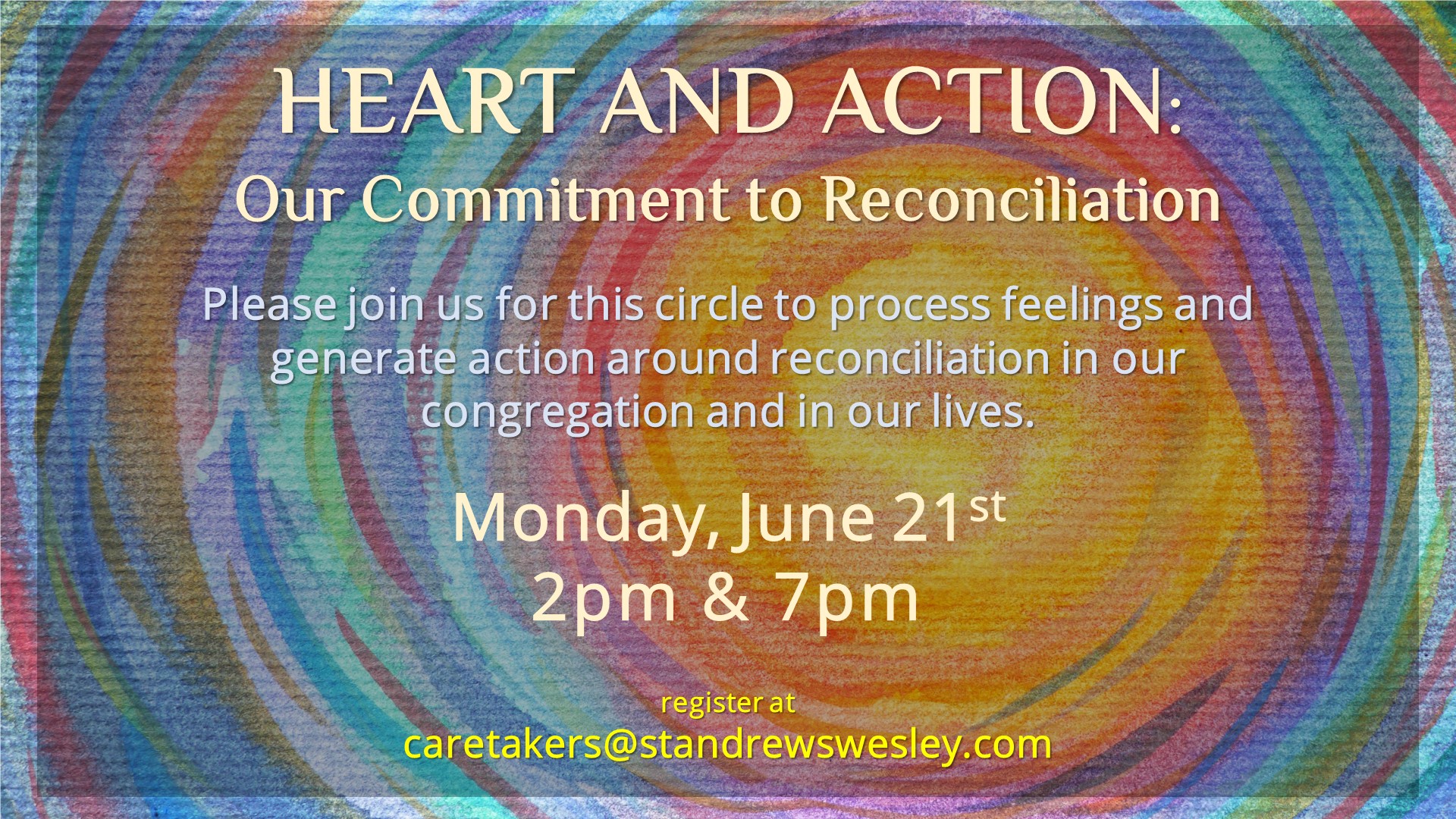 CEDAR HOUSE POST

In process, the Reconciliation Wall at St. Andrew's Wesley United will feature a cedar house post carved by Squamish Nation artist, Xwalacktun, O.B.C.  This engagement with the ongoing work of reconciliation will include story, song, reflections and feasting.  Stay tuned for an opportunity this early August to see the house post, meet Xwalacktun, and enjoy a carving demonstration on Granville Island.