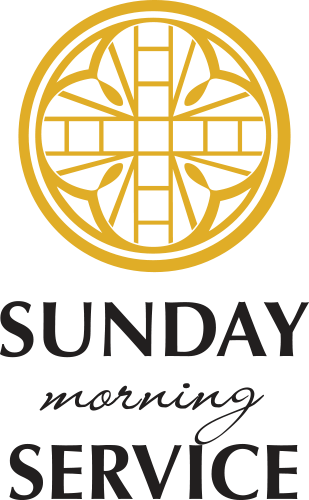 Sundays Online Worship
No matter who you are, whoever you love, or whatever path you are on, we welcome folks of all ages and stages to this inclusive, LGBTQ positive and intergenerational community that asks the big questions about life! Experience engaging classical, folk and Celtic music, progressive ideas, and conversations that matter…In this time of COVID 19, let us help you fill your cup! Click here to join our service.
Looking for online worship and youth groups for your children and teens?  Let us connect you with our Children and Youth team to find the spiritual resources that are right for your family.
Director of Music Ministry
Many of you have expressed interest in seeing the position description for the Director of Music Ministry. After compiling survey results, going through a few drafts, and receiving feedback from outside consultants, click HERE to view the posting and the committee will begin receiving applications. Our search will be international, as we are posting in Canada, the United States and the United Kingdom.