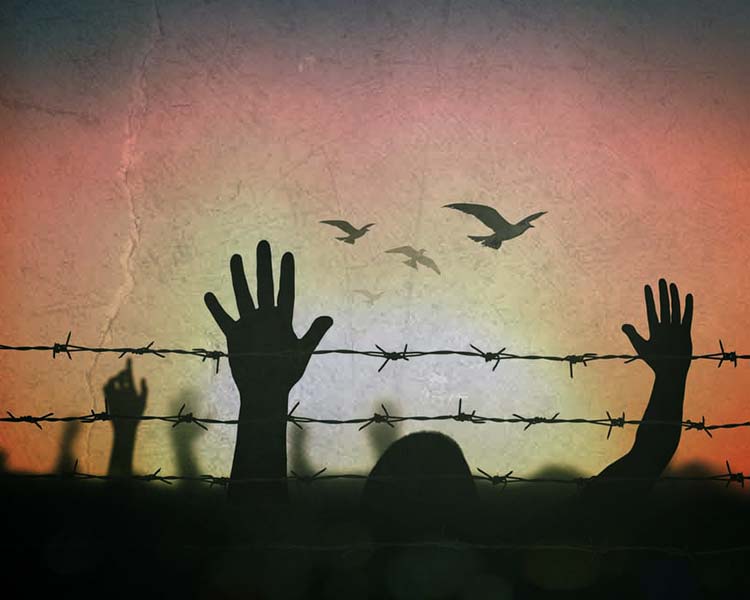 For over 10 years St. Andrew's-Wesley has sponsored and accompanied over 17 refugees building a new life in Canada. Join our team to provide support and friendship by fundraising and connecting refugees with services. We welcome LGBT2Q+ members of our congregation to volunteer their time to help queer refugees and support their transition into a more inclusive, open society. Contact Rev Rhian to find out more!
Missing and Murdered Indigneous Women's Walk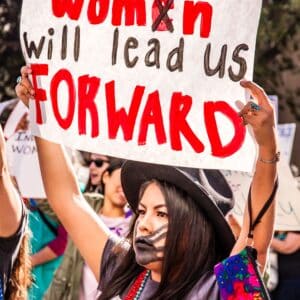 Join the community and show solidarity with the Downtown Eastside Women's Centre by honouring the lives of Indigenous women lost to violence. Every year we participate in the Women's Memorial March on February 14 and commit ourselves to raising $1000 for the event. This donation provides blankets for the families who have lost daughters, sisters, mothers, aunts, and grandmothers. Contact Rev Rhian to get involved.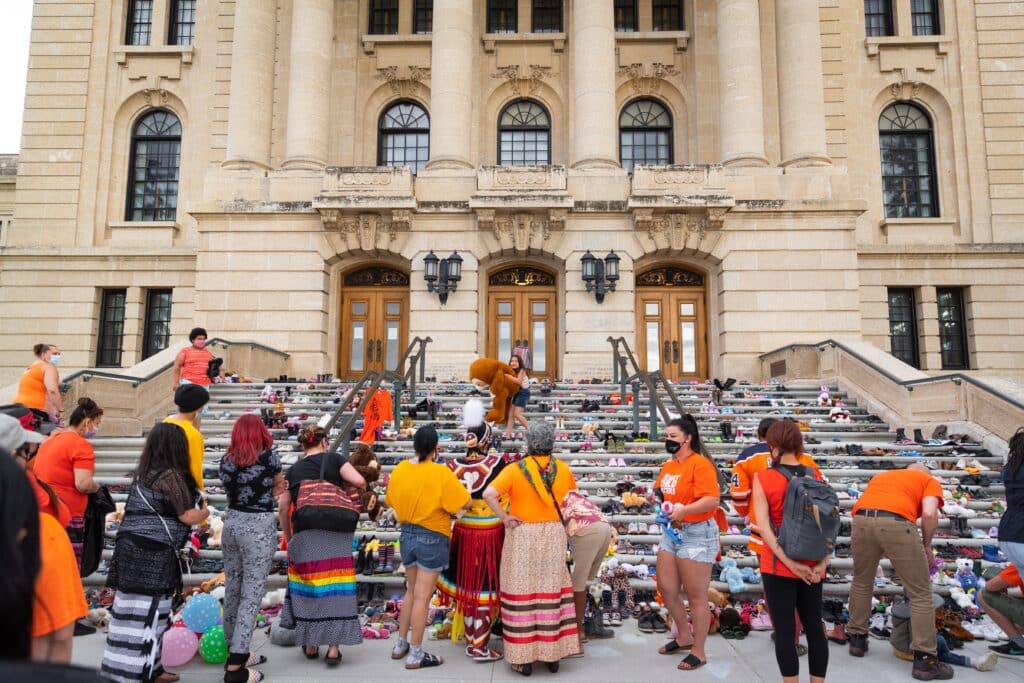 In recognition of Orange T-shirt Day, we hold a special service that takes responsibility for the United Church's role in 13 residential schools and discusses the ongoing need for churches to decolonize. Orange t-shirts are sold and worn on that day and we welcome volunteers who would like to help with organizing the event and t-shirt sales.
First United Food Truck Team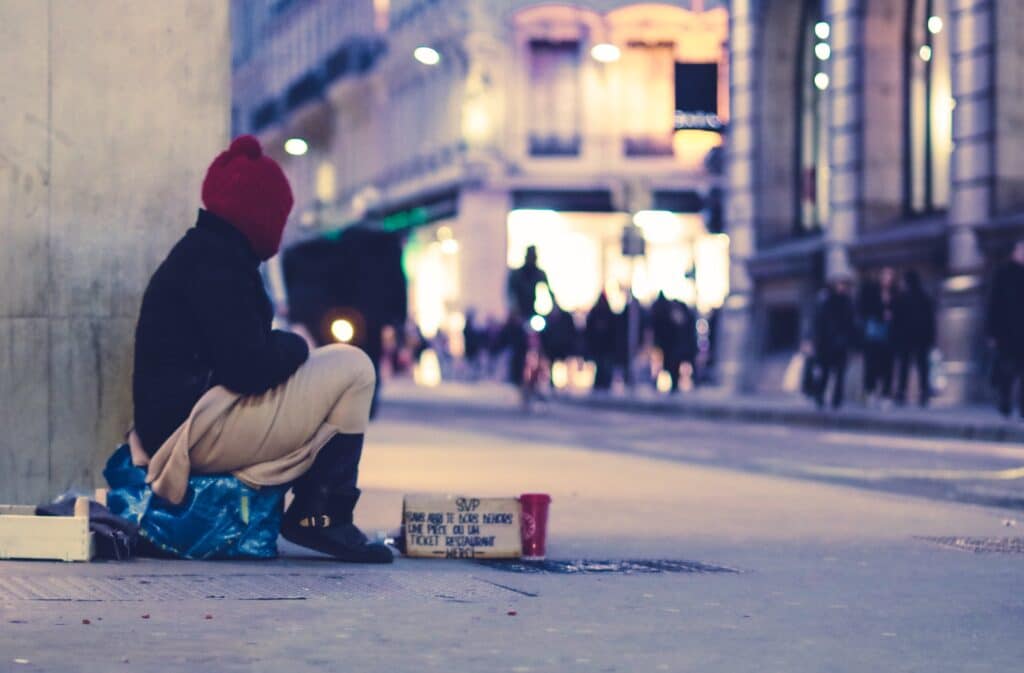 First United Mission is a shelter, community service provider, and community hub for street-involved folks in the Downtown Eastside (DTES). Serving nourishing meals is one important part of their work and we are always looking for team leaders and food truck volunteers to serve a meal once a month in the DTES. Contact Rev Rhian for more info.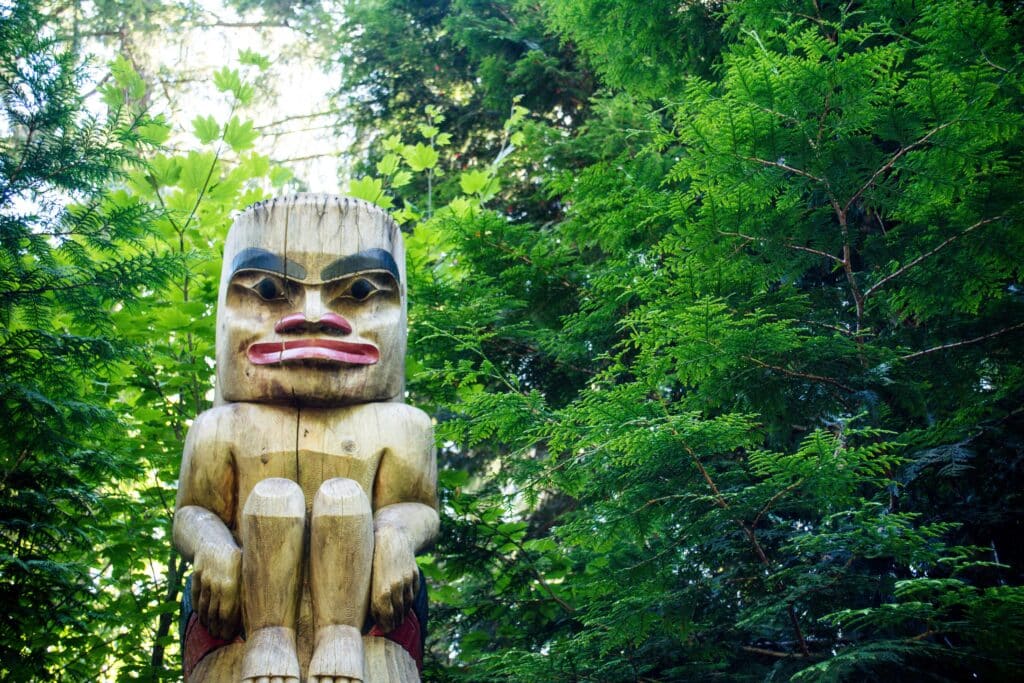 Each year we take a tour that expands our understanding of Indigenous culture, history, practices, and art.  Committing to learning from indigenous knowledge keepers is just one way settlers can decolonize their perspectives. Each year we work with partners to engage in a tour that expands our understanding of Indigenous culture, history, practices, and art. Check our events calendar to see the latest! 
Honouring the Children Reconciliation wall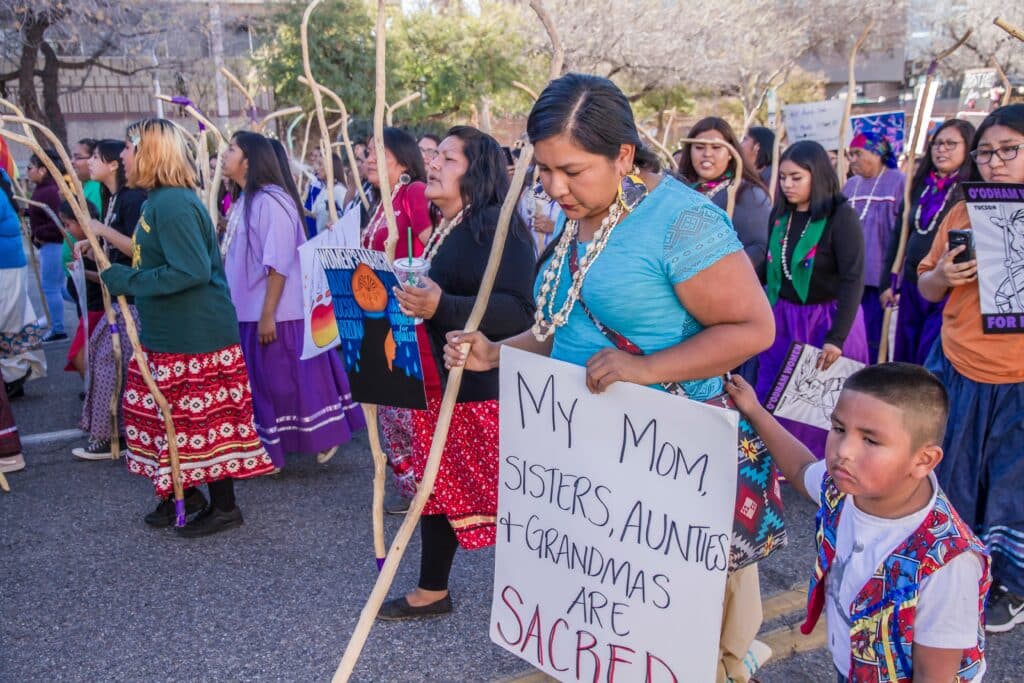 This is an ongoing reconciliation project led by Reconciliation Matters. It acknowledges the United Church's role in residential schools and includes a house post honouring the children who didn't return home. Connect with us to learn more about this project as we enter the next phase.