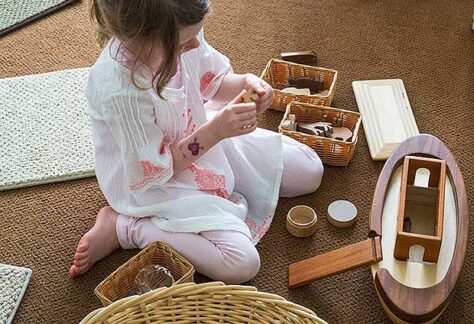 Sundays, 9:15am, via Zoom
A digital space to encounter the Holy. Join in with your children as we explore the grand story of God through play and wonder. 

Contact Jen Cunnings for the link.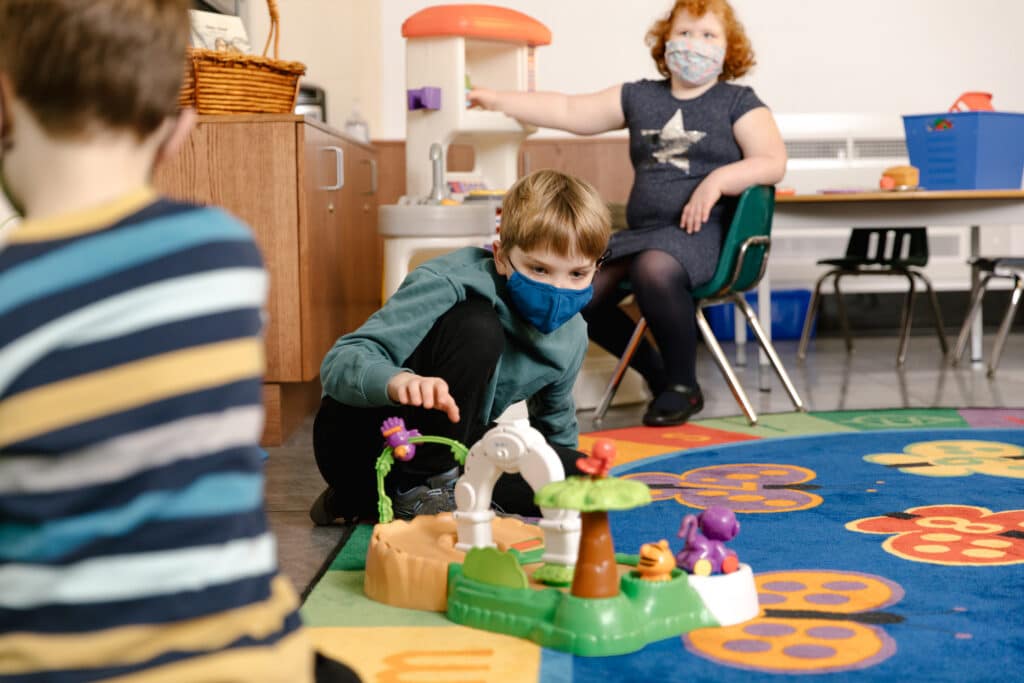 Sundays, 10am, in the Sanctuary & Classrooms
Want a Christian spiritual education for your child that is fun, accessible, and progressive? Sunday Club is where friendships are formed, and age-appropriate curriculum, activities and games will help your children learn about the Bible, explore their questions, and honour their own spiritual insights. 
Wednesdays, 10am, in the Salons
Looking for a safe place for your little one to play, explore and socialize? Our parent and tot drop-in means newborns, toddlers, and preschoolers can join with their parents, grandparents, and caregivers for a time of free play, stories, parachute games, and singing. Special guests from the community are on hand to share resources about the library, available healthcare and more.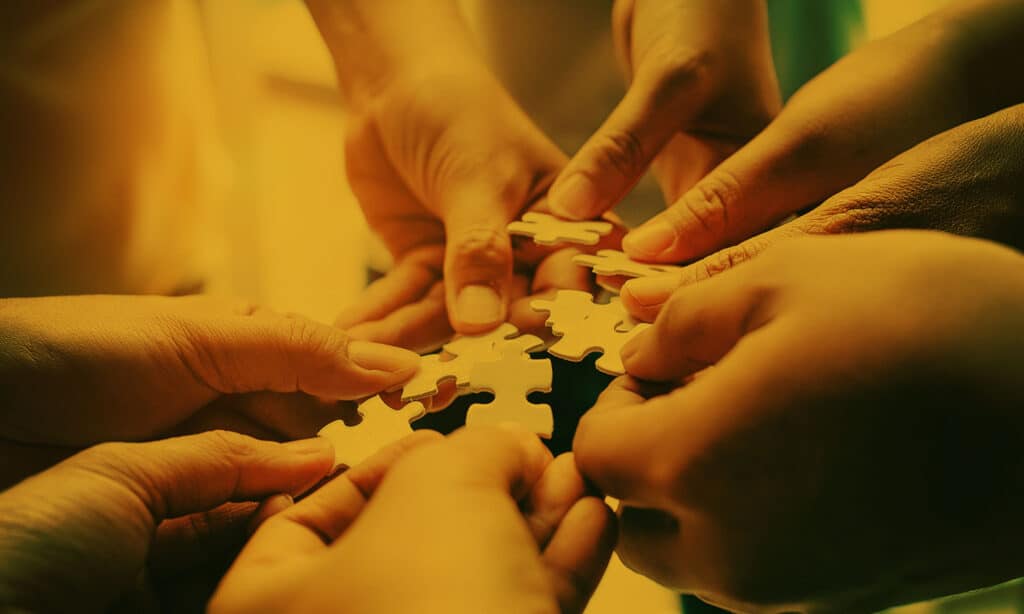 2nd & 4th Tuesdays, 6:30pm, in the Salons
This is a space for youth to talk about the big questions of life and practice doing life the Jesus way in a safer, brave, and LGBT2Q+ inclusive space.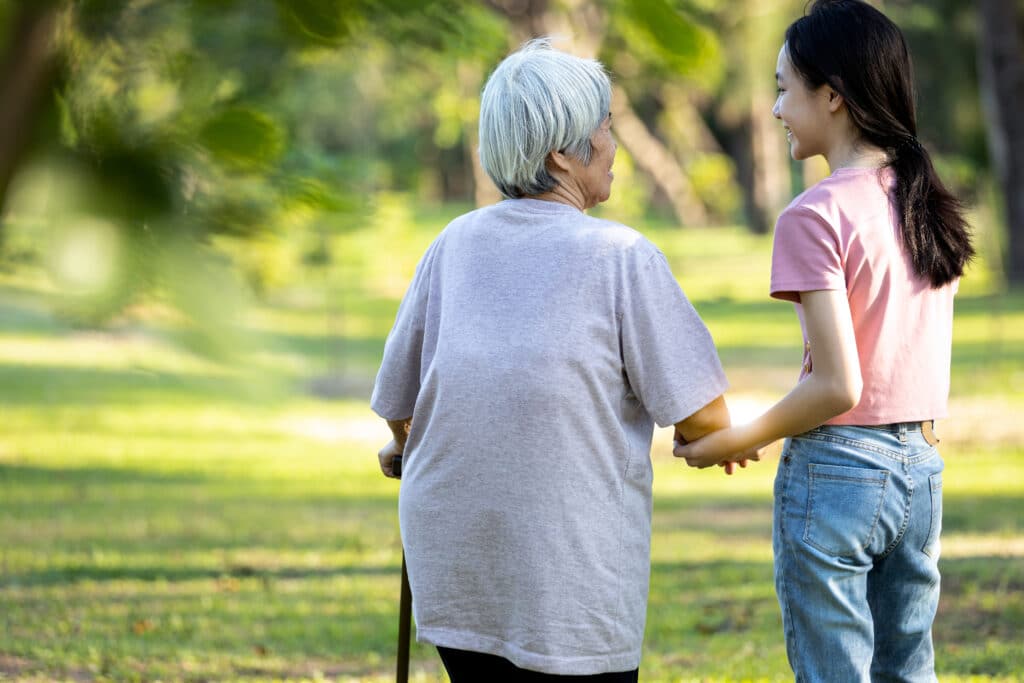 3rd Tuesdays, 6:30pm, in the Narthex & Sanctuary
An evening of food, community, and exploration for all ages. Come for a simple meal and stay to dive into the Art, Spirit, & Social Justice theme of the month. A perfect evening to get connected.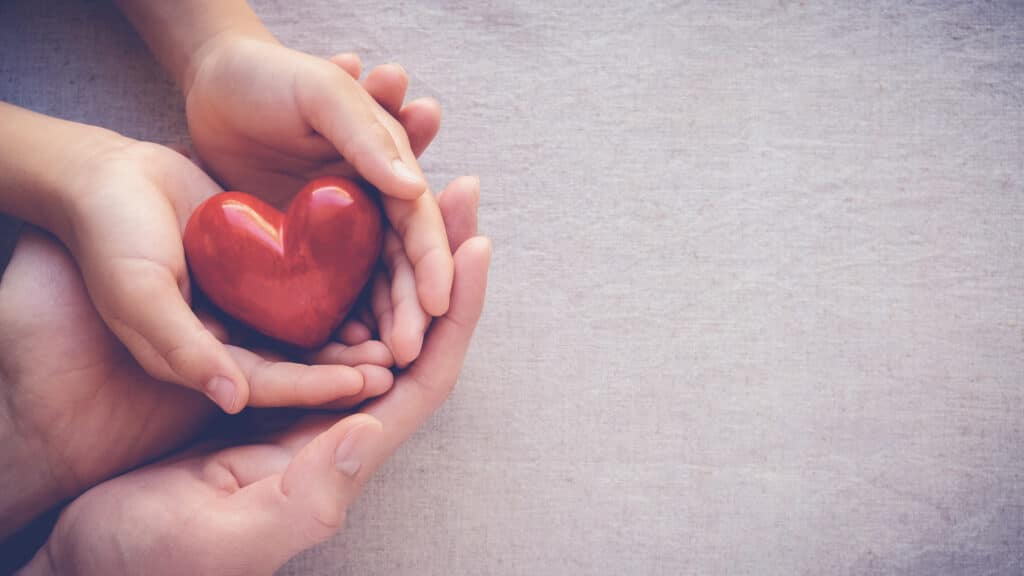 Tuesdays, Once a Month
Parenting is full of questions, challenges, and changes. We're here to support you by bringing in guest speakers on the key issues of the day, from anxiety to nutrition, to how to navigate the tricky world of social media with your teen. Join us to make connections and feel empowered.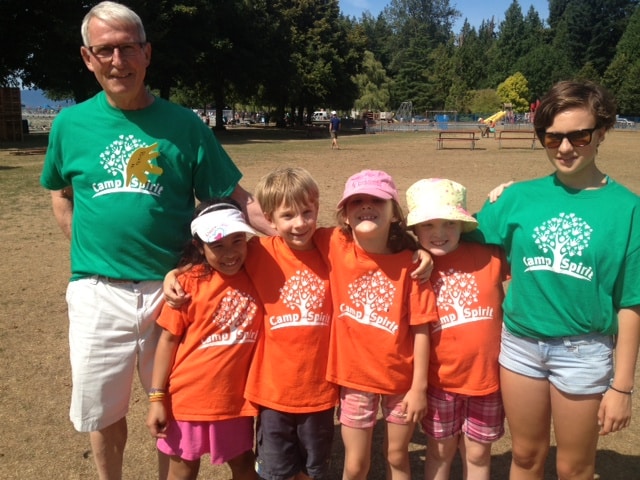 Summer, from July to August in the Lower Mainland
Camp Spirit is a week-long day camp that introduces children to the Christian faith and helps build friendships that can last a lifetime. Activities include Bible stories, crafts, games, music, field trips, table fellowship, and outdoor play. To find out more, visit campspirit.ca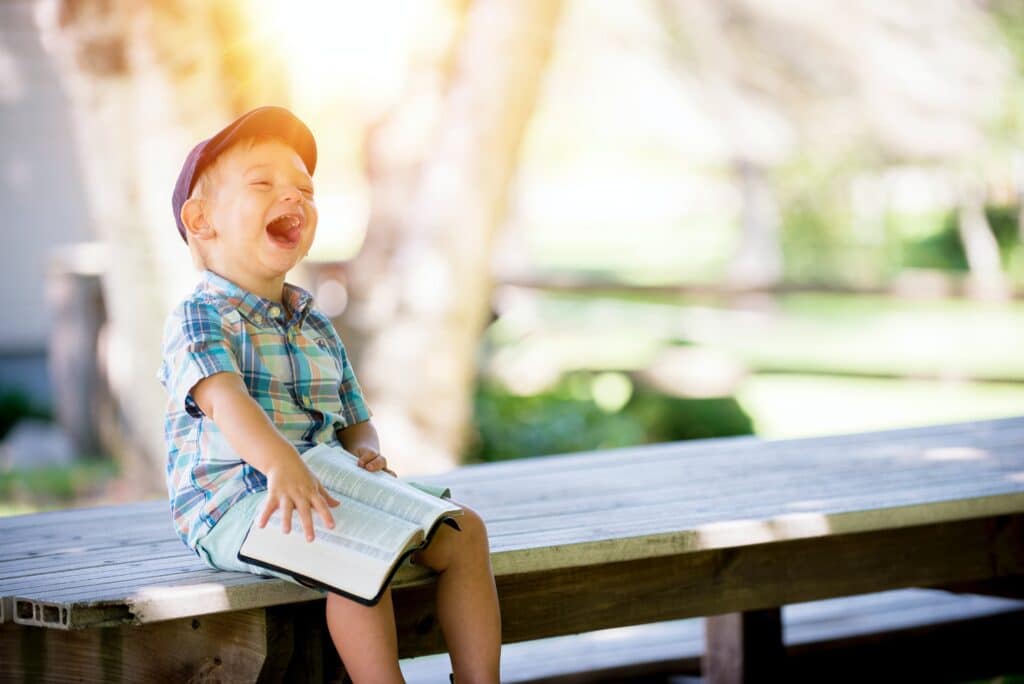 Offered seasonally, based on interest.
Life is full of milestone moments!  Your birth, maybe your baptism, first day of school, learning to ride a bike, first time you offer leadership or make a presentation and so many more!  In the church one of the milestone moments we celebrate is Confirmation!  A time when a young person says yes to following the ways of Jesus, confirming the baptismal promises their parent(s) made, seeing themselves as part of the Story and with a role to serve in the world. 
Exploring faith for youth is an intentional program geared to wondering about the questions of faith: What does faith mean to me?  Why does belonging to a community of faith matter?  What's my purpose?  Who is God for me?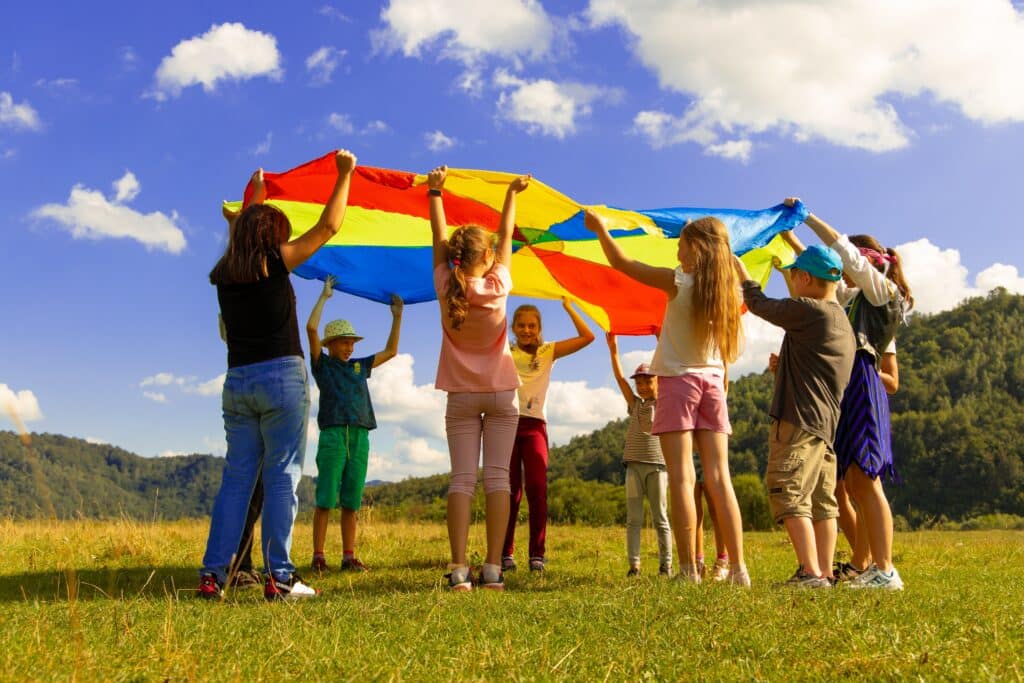 From Advent wreath making to picnics in the park, to Trick-or-Treating, to the Children & Elder's Tea–our calendar is jam packed with ways to get connected.