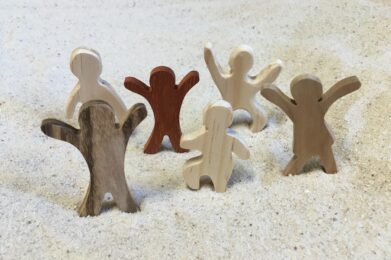 Want a spiritual education for your child that is fun, accessible and progressive? Sunday Club is where friendships are formed, and age-appropriate curriculum, activities and games will help your children learn about the Bible, explore their questions, and honour their own spiritual insights. 
We value Godly Play curriculum that makes meaning through story, wonder and play.
We have age-specific programs for children and youth aged 3-18 along with a nursery care program for those under 3.
Staff Support by Jen Cunnings.
Junior & Senior Youth Groups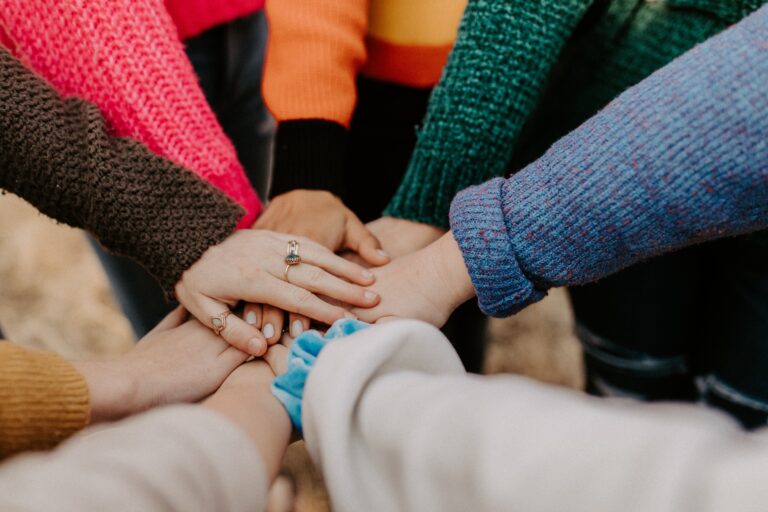 Tuesdays from 6:30PM - 8:30PM
If you are in grades 4-7, come join this fun and supportive youth group to explore faith, serve the community, and become a leader. We share meals, spiritual practices, games, crafts and outdoor adventures culminating in a camp experience that makes great memories. Staff Support by Jen Cunnings.

Want to talk about the big stuff in your life in a community that is safe, supportive and LGBT2Q+ inclusive? We learn, challenge each other, go on adventures, and take action in our community. Retreats and camps are offered throughout the year so you can connect with young leaders from all over BC.Staff support by Daniel Martin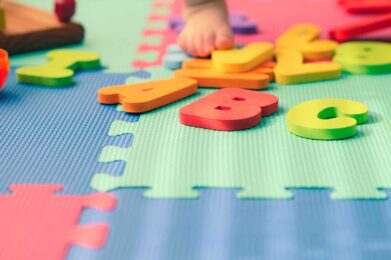 Wednesdays from 10:00AM in The Salons
Looking for a safe place for your little one to play, explore and socialize? Our parent and tot drop-in means newborns, toddlers, and preschoolers can join with their parents, grandparents, and caregivers for a time of free play, stories, parachute games, and singing. Special guests from the community are on hand to share resources about the library, available healthcare and more.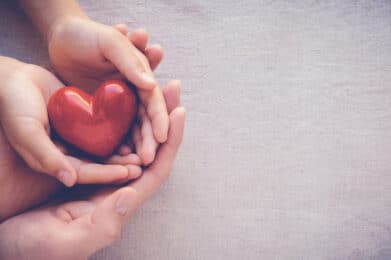 Tuesday evenings, once a month
Parenting is full of questions, challenges, and changes. We're here to support you by bringing in guest speakers on the key issues of the day, from anxiety to nutrition, to how to navigate the tricky world of social media with your teen. Join us to make connections and feel empowered.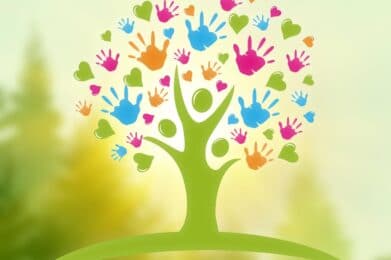 Summer, from July to August in the Lower Mainland
Camp Spirit is a week-long day camp that introduces children to the Christian faith and helps build friendships that can last a lifetime. Activities include Bible stories, crafts, games, music, field trips, table fellowship, and outdoor play. To find out more, visit campspirit.ca
Leadership training and jobs are available for teens at Camp Spirit. Connect with us to find out more.