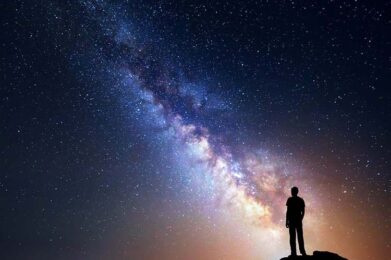 Curious about the Christian path and full of questions? This program runs in the Fall and Spring and offers an introduction to Christianity. Full of discussion, questions and support with video resources, mini-presentations, and fascinating readings, it's recommended for anyone who is wanting an introduction to Christianity, the United Church, or anyone considering membership. Contact Rev Dan for more info.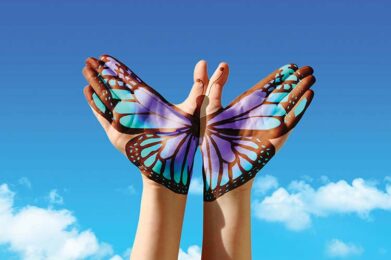 Unpack the spiritual themes of the seasons of new beginnings and letting go. Held on Wednesdays, each season we explore a great book, film or host a workshop that lets you awaken to new ideas that will deepen your experience of these spiritual holidays. Check out our events calendar to find out what's this year's theme!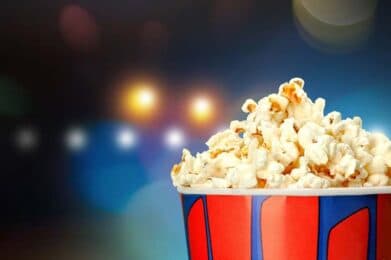 Our popular Oscar Sermon series unpacks the spiritual themes of the best movies of the year. Held a month before the Oscars, we host discussion groups on the films to dive deep in the spiritual longings of our culture. Contact Rev Rhian for more info.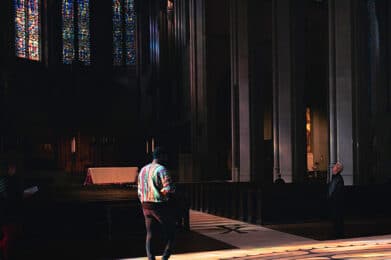 Reset your week with an ancient spiritual practice by walking the labyrinth. Held on the first Sunday and Thursday of the month at 7pm,  experience this candlelit space in silence, chants, crystal bowls or with guest musicians designed to take your practice deeper.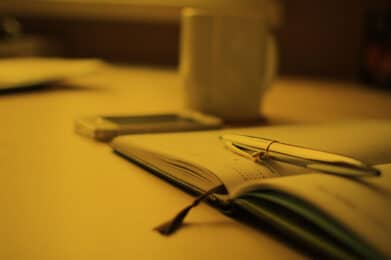 Expect a fresh way to look at a 2000 year old text in a safe and supportive environment. Bible study is held throughout the year so check our events for the details or contact Rev Dan.
Experience sanctuary and peace in the city with our weekly yoga program held Thursdays at 5:30pm. Taught by Regina Zhen who brings a trauma-informed perspective, this one hour drop in yoga class is held in a beautiful setting designed to connect you to the Spirit within and around you!