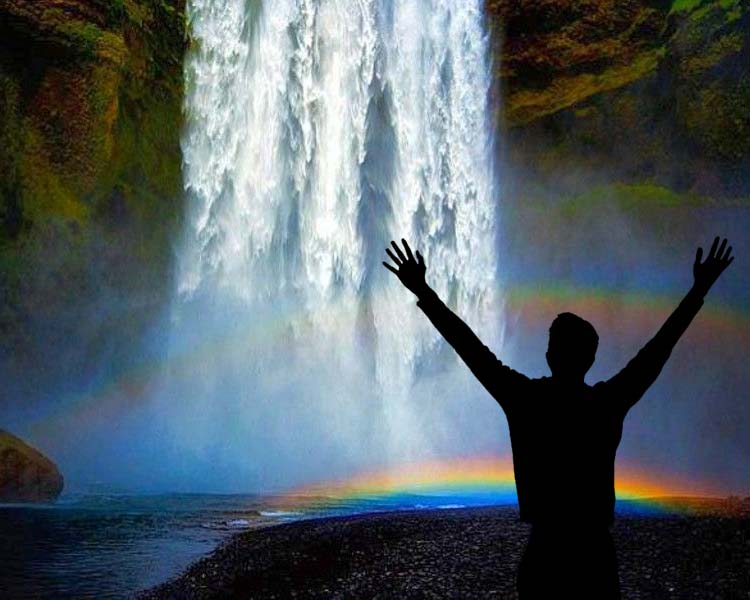 Every 2nd and 4th Tuesday at 7pm come and join a safe and supportive community to explore the intersections between your faith and your LGBT2Q+ identity. Food, discussion, honesty and support are all on offer during our monthly social meetings and annual retreat. To connect contact Rev Curt.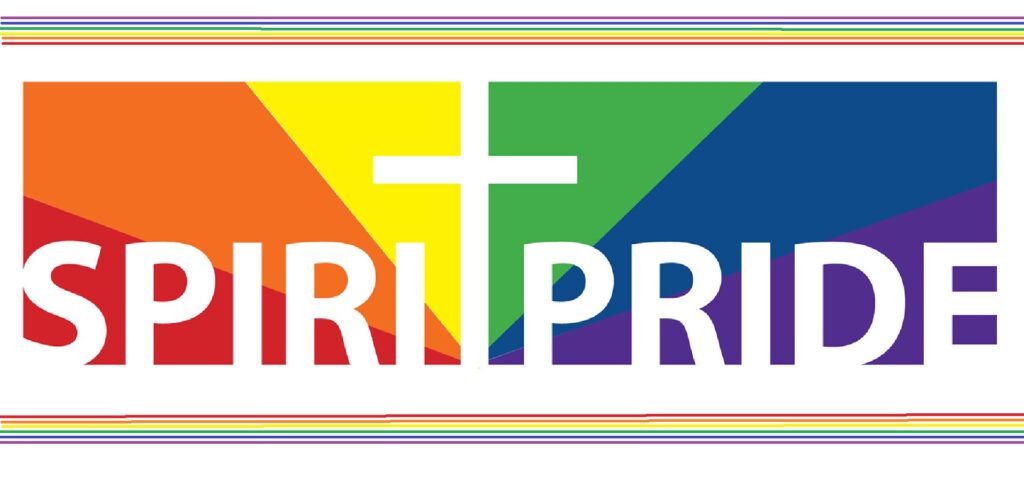 Experience a two-day conference where queer identity and spirituality intersect. Exploring our faith as LGBT2Q+ folks can be a challenge. This conference exists to celebrate and integrate queer perspectives and experiences into our faith and spiritual practices. Join us to hear engaging speakers and authors, take part in workshops, and enjoy music from LGBT2Q+ leaders. Contact Rev Curt for more info. 
Rainbow Refugee Mentorship Program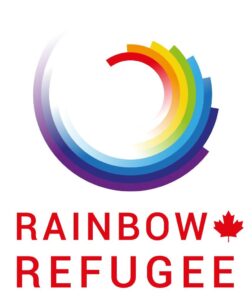 Are you a local LGBT2Q+ person with five or more years working in your profession? Rainbow Refugee is looking for mentors to support LGBT2Q+ refugees who are new to Canada looking to enter the workforce. By committing two to four hours a month, you can help refugees navigate a new employment system, meet people in their industry, and access the resources available to them. Contact Rev Rhian for more info.