Artist in Residence Program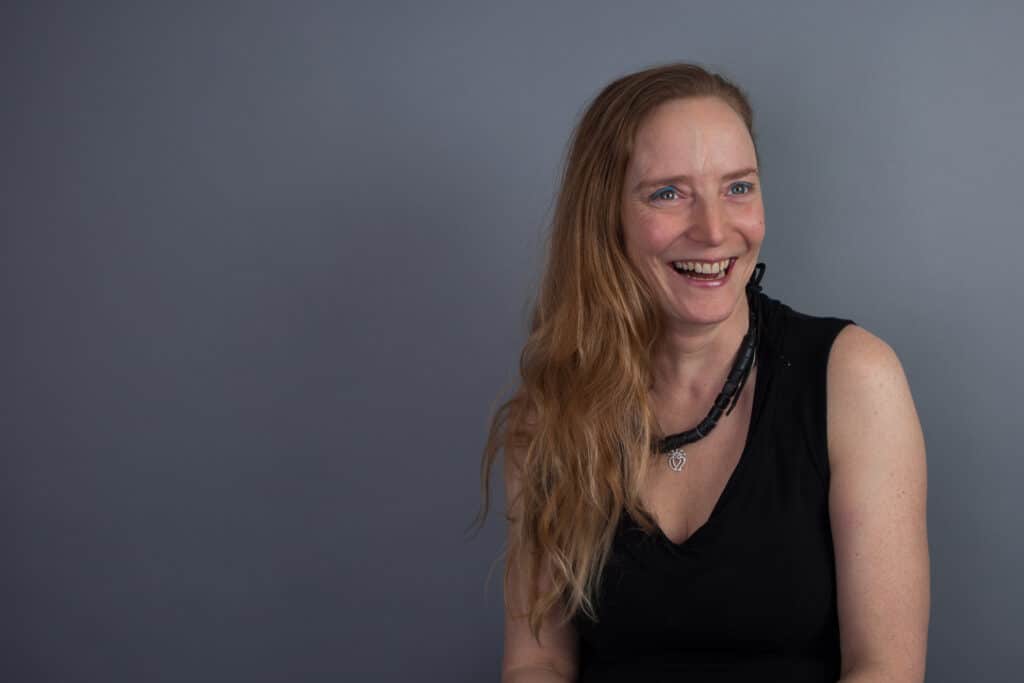 Our six month artist in residence program features a Vancouver artist who will offer workshops, lectures, and community engagement that will help expose our city to the power and passion of making art! 
TO APPLY for 2023 CLICK HERE
Our 2022 Artist in Residence is Ilena Lee Cramer, a ceramic artist, teacher, technician, theatre artist, and writer from a trailer park at the end of the road in Alaska. Her studio practice is two fold—contemporary wheel thrown Chinese/European techniques and traditional hand build and pit-fired techniques. Check our events page to sign up for classes!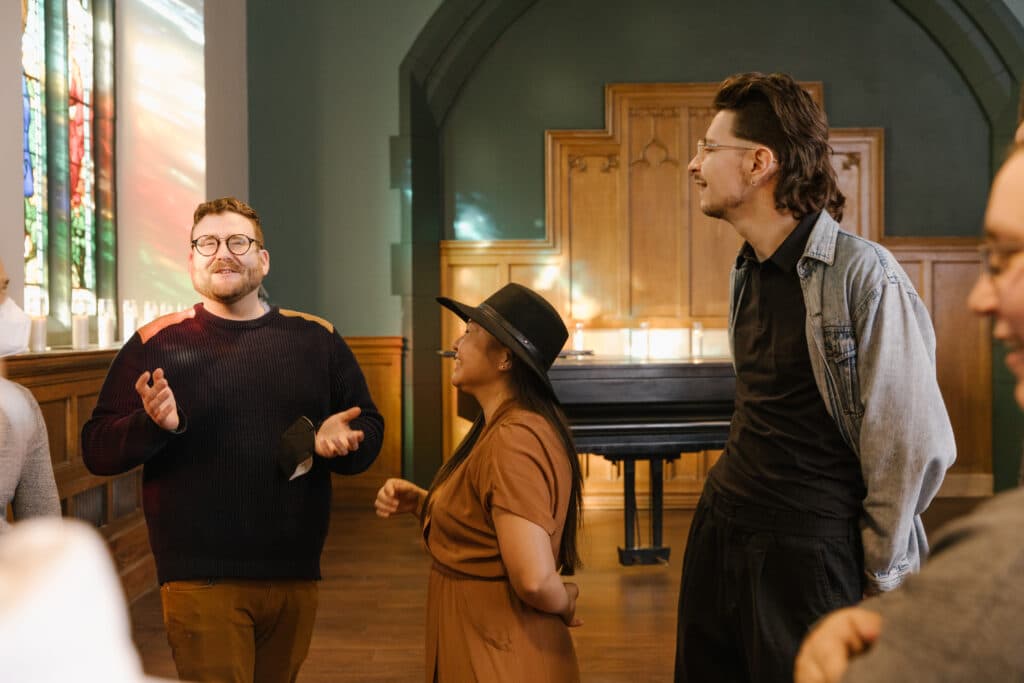 The Chapel at St. Andrew's-Wesley is a live music and pop-up art venue in Vancouver's West End. 
We host talented local and visiting artists who have a unique story and perspective to share with the world.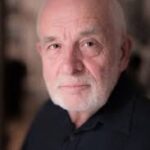 Poetry touches the spaces in between the sacred and the mundane. 
Join Tim Scorer for poetry that will transform and change us in a discussion-based workshop that explores poetry from different writers and traditions. To register visit the events page. 
What Seeds Will You Leave Behind (Laara Cerman, 2022)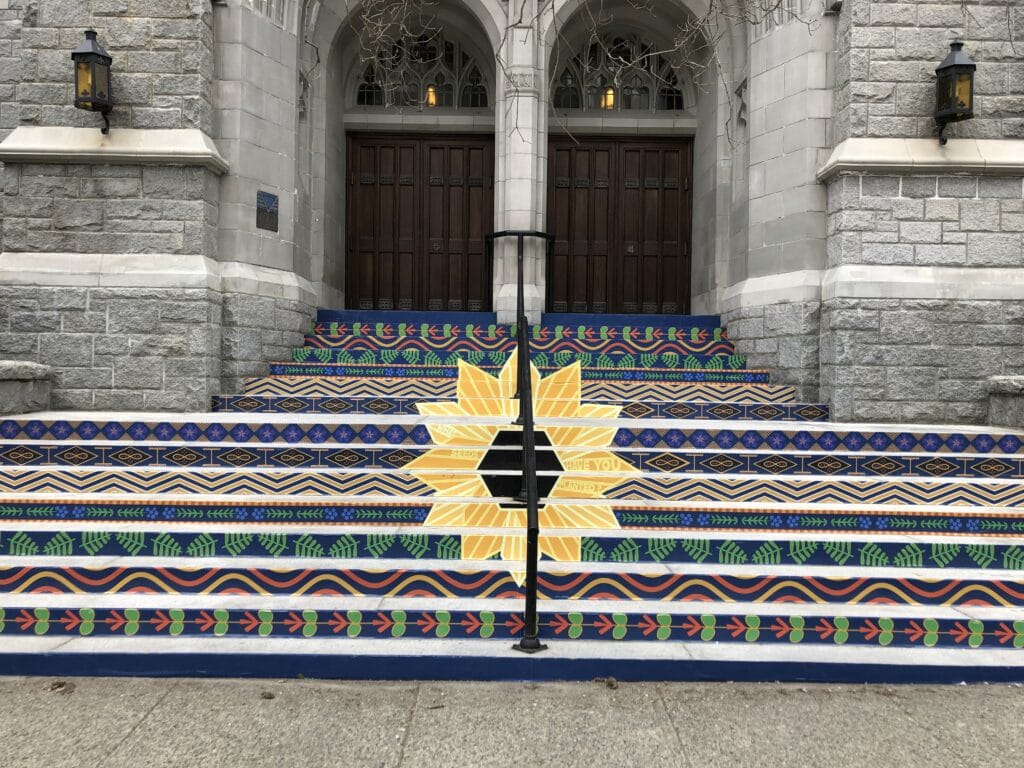 As a Vancouver-based BIPOC artist, my work explores the
intersection of art, science, and history through investigating patches of wildness that survive within suburban and urban landscapes. When St. Andrew's-Wesley United Church gave me the opportunity to explore the question of Easter in a publicly engaging way, I intuitively reached into my Ukrainian roots to inform my approach. While I began this artwork before the Russian invasion of Ukraine, the recent events in my ancestors' homeland have made the Pysanka-inspired design that much more personal.
Around the world Easter reminds people that new life can still arrive after a dark and difficult time. In the early days of the 2022 invasion, a Ukrainian woman was recorded instructing a Russian solider to "put sunflower seeds in your pocket so they grow when you die." What seeds will you leave behind?
To find more of Laara's work vist her site at www.laaracerman.com
You Are Welcome Here (Cynthia Tran Vo, 2022)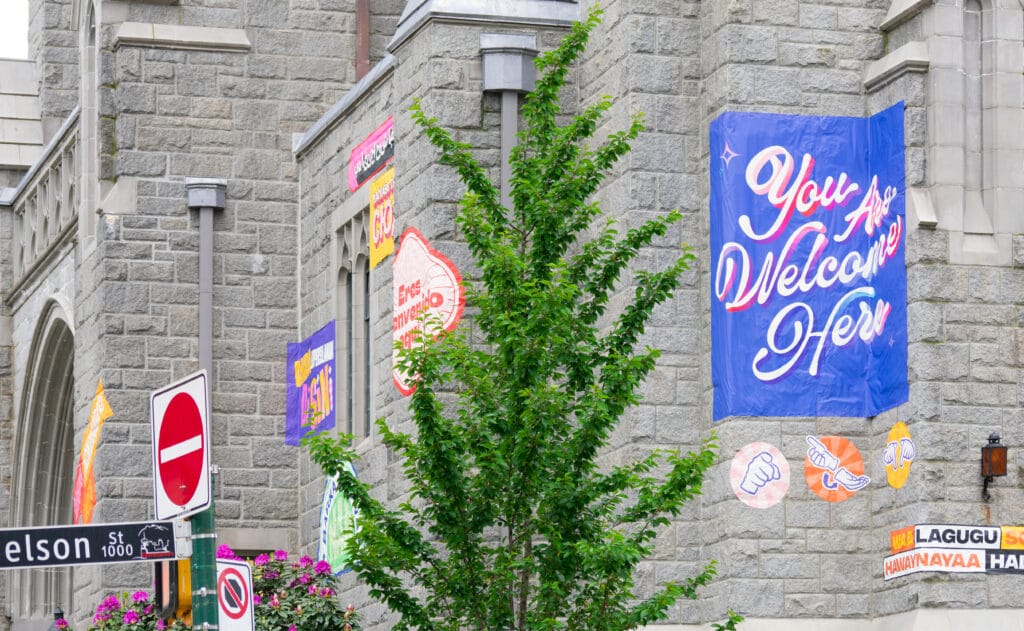 We were excited to work with Cynthia Tran Vo, a multidisciplinary designer and muralist based in West End to explore what welcome might mean. Wrapping the stone edifice of our 90-year-old church, "You Are Welcome Here" is a multilingual exploration of how messages of welcome can be understood, expressed, and passed-along within community. How do you feel when receiving a genuine welcome? What words of welcome might you share with newcomers to your own community?
To see more of Cynthia Tran Vo's work, visit their site. www.cynthiatranvo.com
Angels Are Around Us (Suzie Hartford, 2022)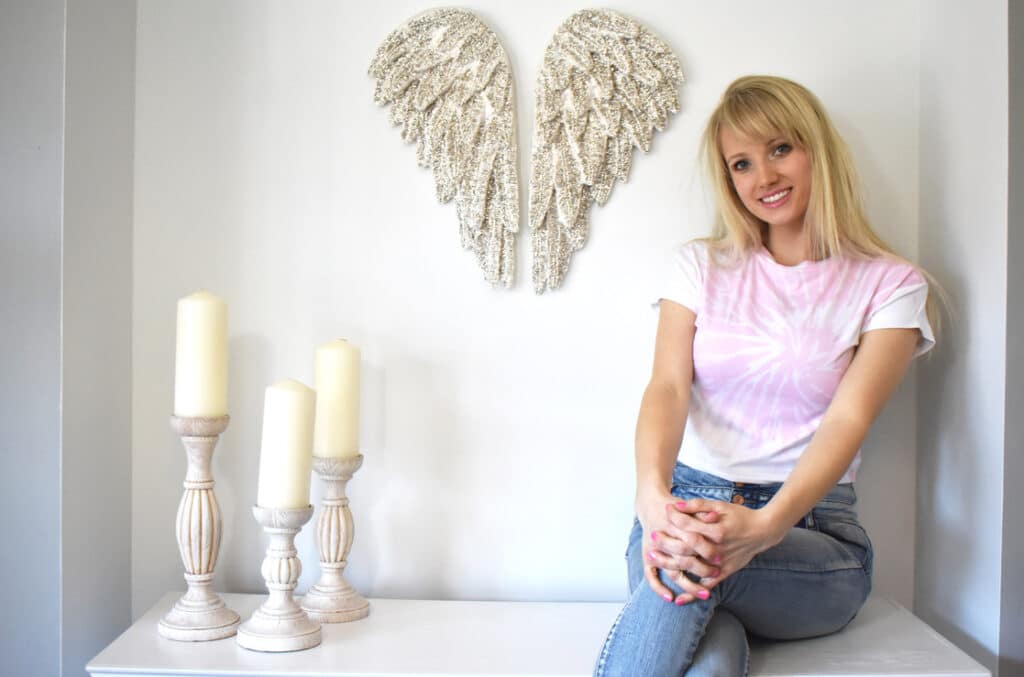 What are angels to you? Walking through artist Suzie Hartford's exhibit you will experience a motivating and enchanting expression of different forms of precious angel wings. "Angels Are Around Us" exhibit is full of unique hand sculpted angel wings that were created with no limitations on what angles can look like. Suzie Hartford's angel wings are made up of mixed media materials to create a magical scene of sculpted genuine angel wings.
Find out more HERE.