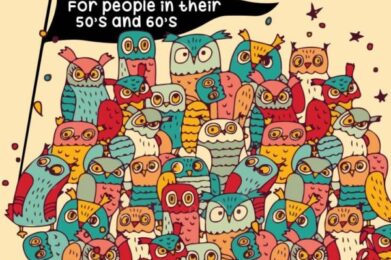 Are you older, wiser, livlier and social? Anyone in their 50's or 60's is welcome to join the OWLS group. We meet on the last Monday of every month to discuss interesting topics that are important to this age group.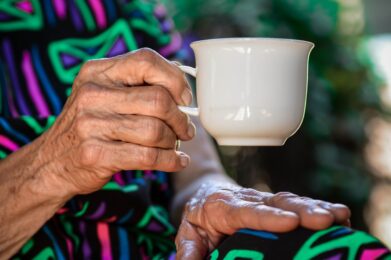 If you are a senior looking for connection, community and discussions as good as the coffee, this gathering is for you! We explore issues and topics that matter to you in this weekly gathering, sharing the good news that we see in our lives and in the world.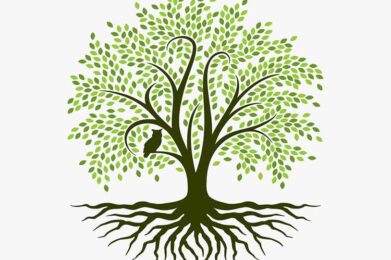 Vancouver a no fun city? Not on our watch! Gather with others who want to create social events and celebrate throughout the year. It's here that we plan our annual retreat, Thanksgiving dinner, and our Easter potluck and vigil.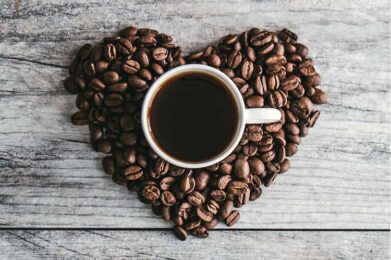 Gathering round the table to talk, share our lives, and explore what we are wrestling with is a time-honoured tradition, and it's made better by good food and coffee. Meet other men who are walking their faith path and listening to the events and concerns of their lives.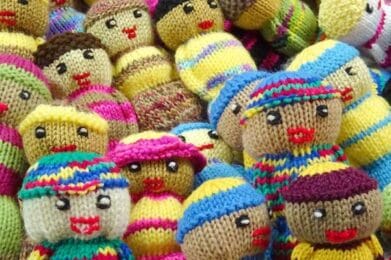 All levels of knitters, crocheters, quilters, and needlework artists are invited to join the Stitching Circle for two hours of camaraderie where projects are shared, ideas are exchanged, and advice cheerfully given.