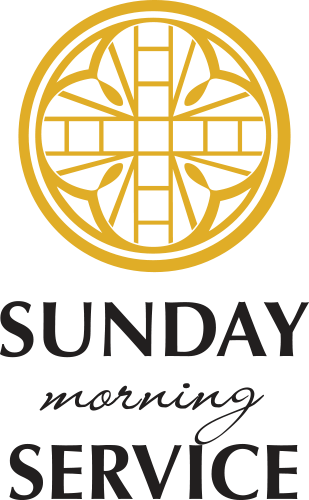 10:30am
Century Plaza Hotel, 1015 Burrard St, 2nd fl
No matter who you are, whoever you love, or whatever path you are on, we welcome folks of all ages and stages to this inclusive, LGBTQ positive and intergenerational community that asks the big questions about life! Experience engaging folk and Celtic music, progressive ideas, conversations that matter and a warm and friendly environment as we meet at the Century Plaza hotel while the Sanctuary undergoes restoration.
Looking for fun and engaging Sunday Club for your children and teens? We have Sunday programs for children and youth from age 3-18. Bringing a baby with you? We love having them in the service with us! We also provide a nursery if you need it.